Section//01
Precision
Polygon
Our precision polygon technology accurately separates the true target location from irrelevant traffic. Polygons offer higher precision than radius or other geo-fencing techniques, and ours areaccurate to ~3 ft. (0.91m).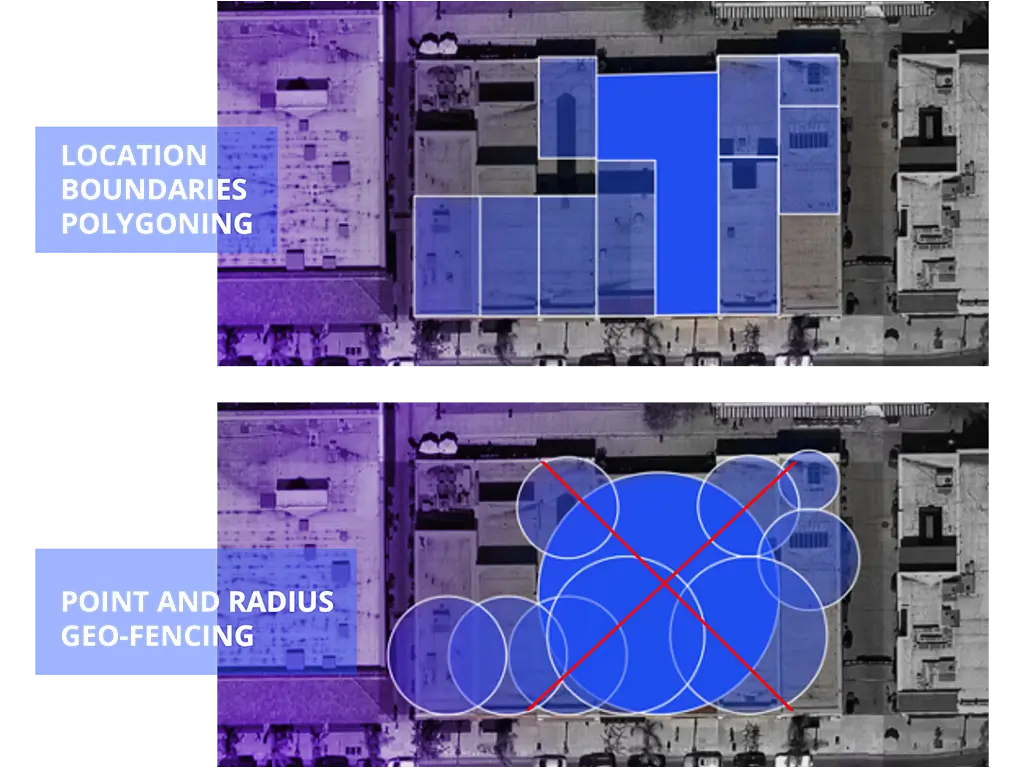 Section//02
Building
Custom
Audiences
Chameleon Digital Media has drawn tens of thousands of polygons across Canada, capturing data from 19 Million Canadians.
Mapped to 1st 2nd and 3rd party data to build custom audience segments for clients based on consumers' real life movement.
Section//03
Custom Audiences
Targeting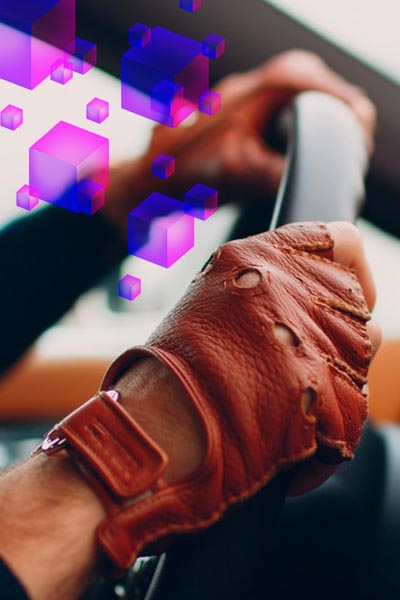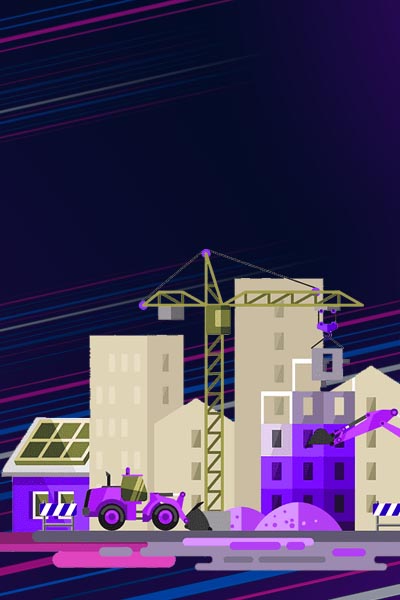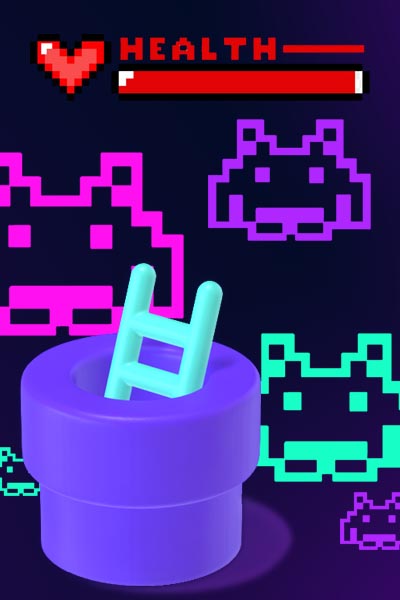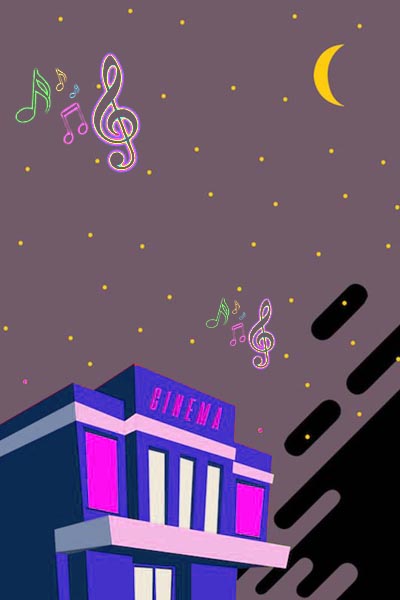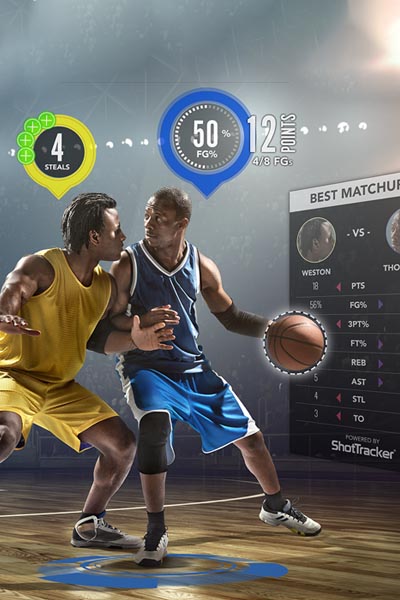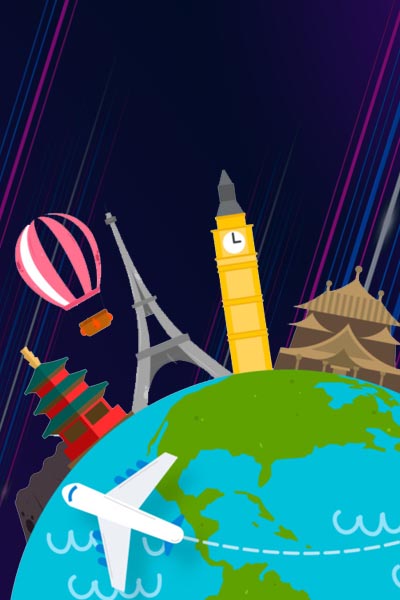 Who we are
Chameleon Digital Media is a location-based data company that utilizes mobile footprints to understand consumer behavior.
Customized, real-life, movement data allows our customers to capture business insights and better target specific audiences.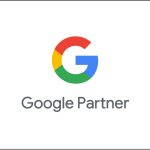 Office:
(416) 644-8597
Toll Free:
866-283-1522