Automotive
We have the ability to customize audience segments based on the Automotive Enthusiasts.
automotive//01
Audience Targeting
Web & In-App
Our Automotive audience is over 50MM Canada wide and growing.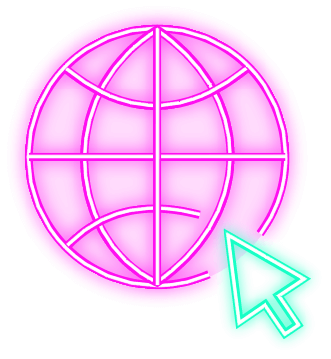 _01
Vehicle Owners by make and model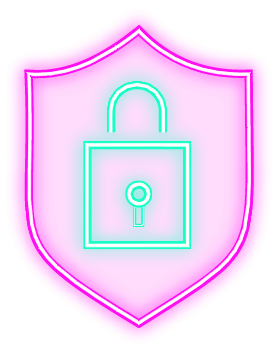 _02
Automotive Intenders for new and used; leased, and purchased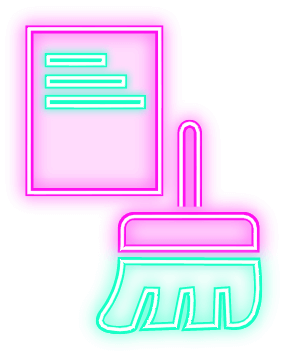 _03
EV Auto Audience or Green Consumers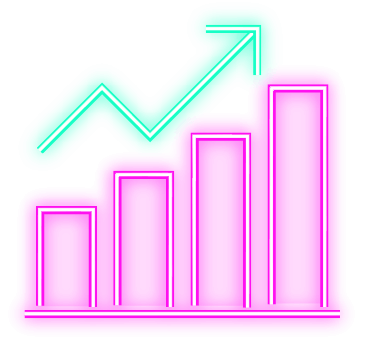 _04
Auto Enthusiasts, Industry Executives, Aspirational Automotive Audience Etc.
automotive//02
Automotive
Owners
Chameleon Digital's Auto Owner Audience is comprised of several different data sets that identify users who have shown behaviors and habits of someone who is an automobile owner. Chameleon will capture the mobile device IDs of users who have recently visited the following centers throughout Canada.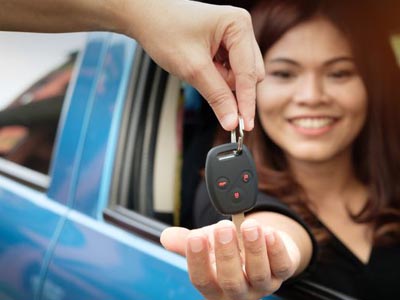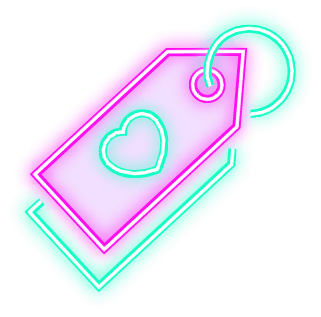 _01
Gas Stations
(Esso, Shell, Husky, etc.)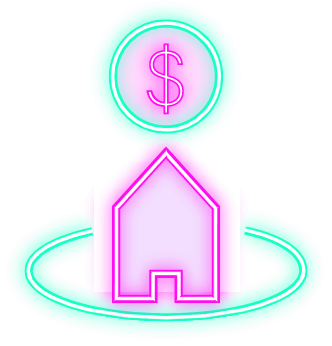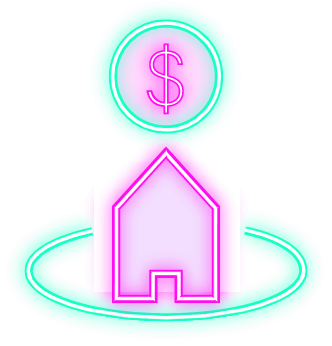 _03
Auto Repair & Service Centers
Active Green & Ross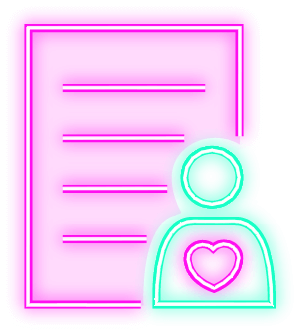 _04
Windshield Repair Centers
Apple Auto Glass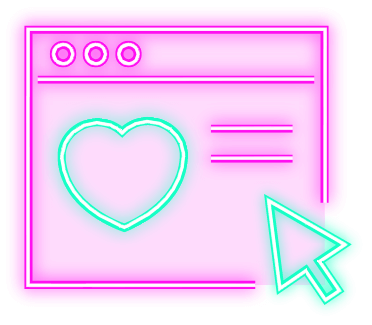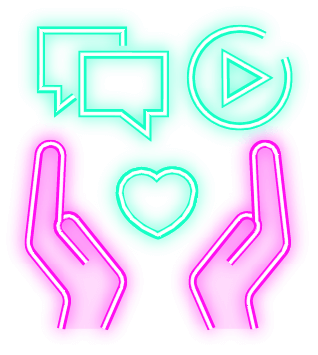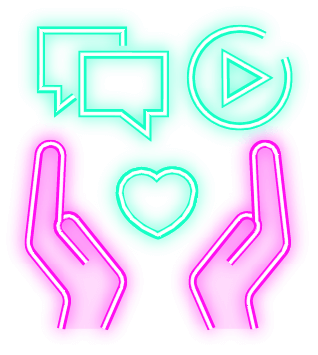 _07
Car Performance Shops
Tints, Sound Systems, etc.
automotive//03
Automotive
Intenders
The Auto Intender Audience will capture the mobile devices regularly seen visiting New & Used Car Dealerships throughout Canada.
We will further quantify this audience by looking to remove the Employees of these dealership locations by looking at Common Daytime Location trends including, (how often they visit, dwell times, etc.)
Recency also factors into the audience as we understand how long the consumer auto journey is from start to purchase.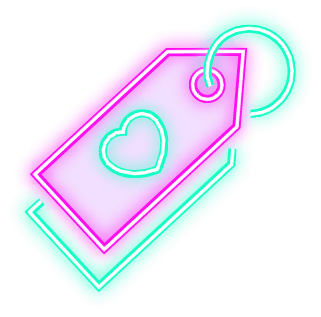 _01
Research
Where they are considering and their options to buy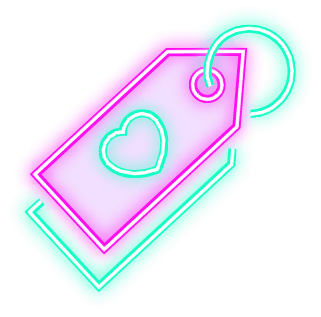 _02
Consideration
When they are actively considering purchasing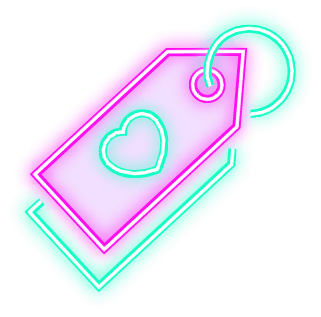 _03
Purchase
Where they cross the t's and dot the i's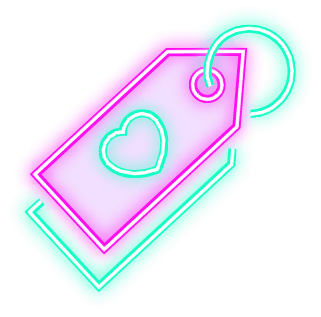 _04
Loyalty
Where they may refer other customers to you and purchase again in the future
automotive//04
Green
Goers
Using Chameleon's precision polygoning technology we can identify Electric Vehicle owners by capturing those mobile device ID's seen at EV charging stations either at home, work or on the go.
When a user parks at one of the identified EV charging stations throughout Canada, the average charge time is about 20 minutes in length. This is an ideal opportunity to capture this audience and serve mobile advertising to these devices while they are sitting in their vehicles, most likely on their mobile devices.
We can observe those who interact and measure how many of these devices visit a location after being exposed to the media via the Foot Traffic Attribution Reporting. (FTA)
Also induced in this audience, would be devices seen specifically at Electric Vehicle Dealerships such as Tesla.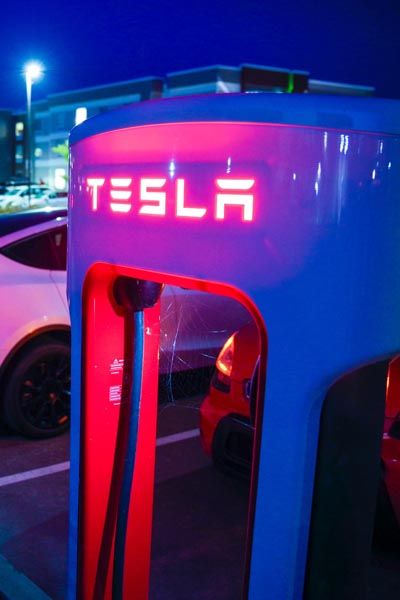 automotive//05
Automotive
Enthusiasts
Within the Automotive Enthusiasts Audience, we will capture ID's seen in attendance at various Automotive Events & Shows that occur locally or all over the world.
Canadian International Auto Show (Toronto)
Vancouver International Auto Show (Vancouver)
LA Auto Show (Los Angeles)
Manila International Auto Show (Manila)
European Motor Show (Brussels)
Montreal International Auto Show (Montreal)
Looking at the collection of devices captured at these events, we can then isolate those devices  who were seen at these events, such as the CIAS and then went to a dealership afterwards.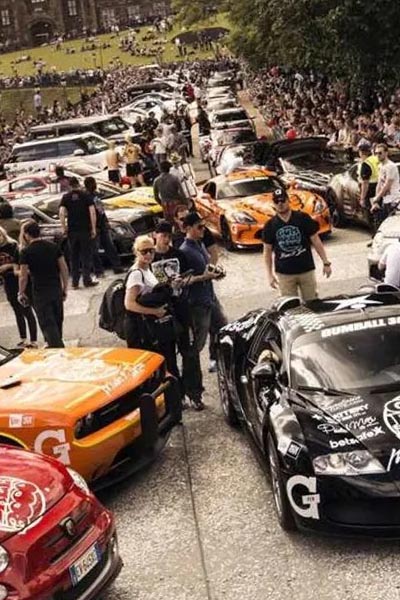 automotive//06
Third Party
Segments
Third Party Audience Segments will be layered in to ensure maximum reach and to gain access to other additional in-depth segments related to an Automotive Owner, Intender & Enthusiast.
We will retarget and serve messaging to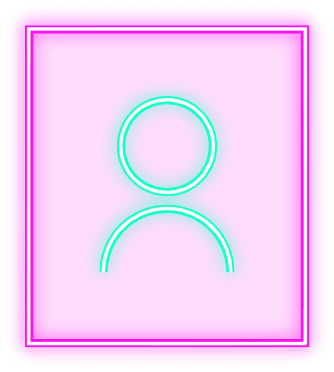 _01
Users who browse content such as articles and blog posts who demonstrate an interest in Automotive / Cars.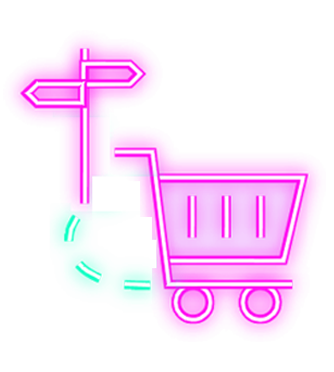 _02
Users who are at least twice as likely to purchase at retailers of auto parts, tires, interior finishes, cleaning supplies, motor oil and engine liquids and non-essential products such as seat covers or radar detectors within the next 30 days.
automotive//07
Chameleon Digital
Automotive Case Study
With the intent to drive awareness about Vehicle Brand X, Client participated in the Manila International Auto Show (MIAS).
The objective was to increase foot traffic at the venue.
Using Chameleon's mobile location data pool helped the client build its audience segment and target them in real-time, thereby increasing walk-ins at the MIAS.
The Manila International Auto Show (MIAS) is among the biggest and most awaited auto shows exhibiting innovative technology, and latest models of premium auto brands. Since it is very popular among auto enthusiasts and auto buyers, client was looking to unveil its new car – even before its launch in the market.
Client wanted to create buzz around the unveiling and reach out to its potential customers by providing them a first-hand experience of the car. The main challenge was trying to reach their target consumers at the right time and place to drive foot traffic to the MIAS.
With the objective to drive their target consumers to the event, targeting through mobile devices was the go-to-channel for the client as this is the only medium for real-time audience targeting. Using location-based data, a robust audience segment of auto enthusiasts was built from the consumers seen in and around client & competitor dealerships.
With this historical behavior, mobile ads displaying the image of the brand-new vehicle were shown to this curated segment over smartphone & tablets two days prior to the MIAS.
In addition to this, the mobile ads were also shown to consumers near the event venue. The consumers attending the event were also targeted during the auto show.
To measure the effectiveness of the campaign, a Foot Traffic Attribution Study was conducted to analyze user engagement and number of walk-ins after they were exposed to the ad.
The research revealed the following results:
21% of the users who engaged with the ads were found to be at the auto show. User ad engagement was higher during the days of the event as compared to pre-event days. While the content consumption by the users was high between 12 pm – 3 pm, the footfall increase for the event were seen in the night between 7 pm – 10 pm.
Higher engagement was seen amongst youth and working professionals
automotive//08
Foot Traffic Attribution
Reporting Sample
What is it?
The FTA Report outlines how many visitors saw an ad from the campaign via ANY digital media channel and later visited a location of interest (LOI).
Methodology
Powered by our Mobile Intelligence Engine (MIE), CDM processes billions of data points each day to create the massive, high-quality mobile location data store that, combined with our highly accurate boundary polygons, generate the most accurate location measurement solution on the market.
Foot Traffic Attribution
Campaign Overview
automotive//09
Location Insights
Reporting
The Location Insights Report provides an overview of those people (anonymous) who visited a specific physical location.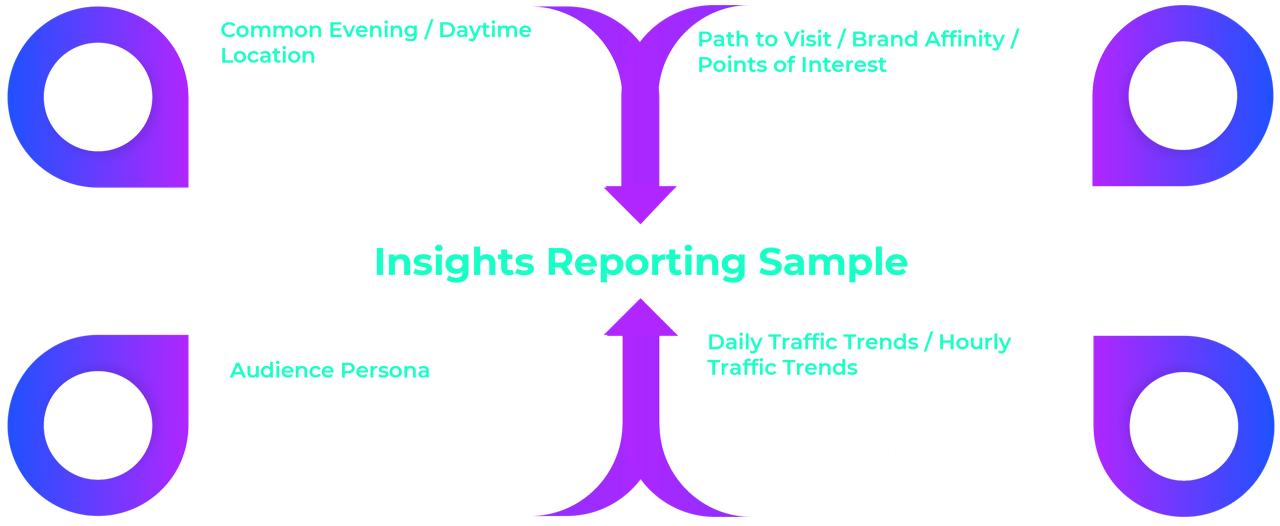 You've learned more about your locations, your customers, and your competitors, now time to find out if your advertising is working and driving a measurable increase in your store traffic and sales and ecommerce.
automotive//10
Getting return customers
with Targeted Advertising
With automotive sales down, fuel prices up, and car and ride sharing disrupting, how can car dealers bring people back to the showroom?
Use our proprietary location-based data and research to understand the movement behaviour of the people that matter most to the automotive industry.
Our data:
Comes from the largest location-based data company in the world.  We see 19 million devices a month in Canada.
Is accurate to less than a metre (3 feet).
Has 7 years of history.
Who are the Right People that we can Target?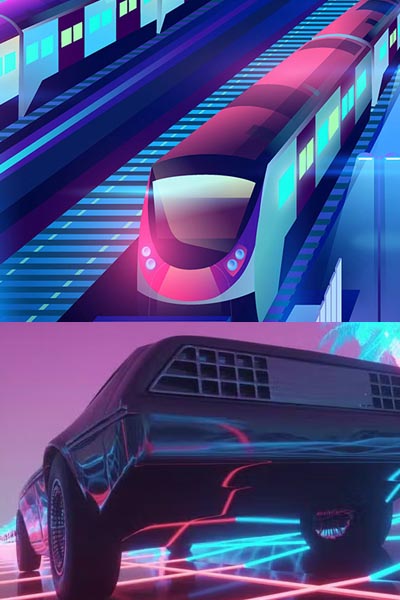 Differentiate and target people who drive vs. take transit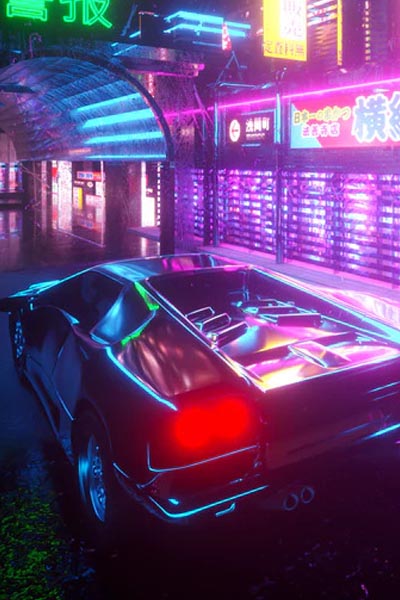 Competitor Showroom Visitors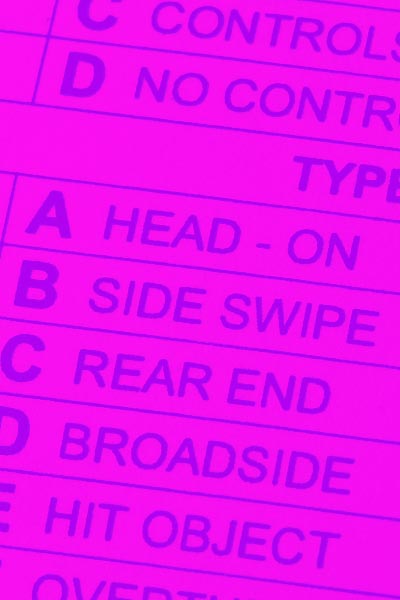 Those with frequent maintenance visits and crash reporting centres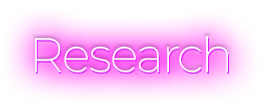 Work together on an approach to harness the power of our data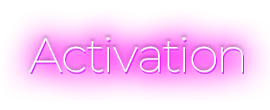 Show your offerings to the ideal consumers on thousands of brandsafe apps and websites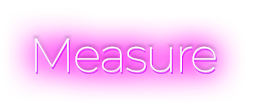 The lift in showroom visits
Volume of engagement increases via your website's text, chat and other contact options
Who we are
Chameleon Digital Media is a location-based data company that utilizes mobile footprints to understand consumer behavior.
Customized, real-life, movement data allows our customers to capture business insights and better target specific audiences.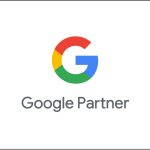 Office:
(416) 644-8597
Toll Free:
866-283-1522