The Ultimate Contractor Audience
Using our precision polygoning technology we can find the Loyal Contractor audience by capturing those mobile device ID's
contractor//01
The Ultimate
Contractor Audience
Using our precision polygoning technology we can find the Loyal Contractor audience by capturing those mobile device ID's that have entered such contractor supply locations as Home Depot & Lowes during peak contractor hours of 6 am to 9 am.
We will then serve mobile advertising to these devices and observe those who interact and measure how many of these devices visit a location after being exposed to the media.
Within this audience we will also capture ID's in attendance at various Events, DIY & Home Shows across Canada.
National Home Show
The Big One Home Show
The Toronto Home Shows
contractor//02
The Competitor
Audience
Competitively conquest against Mobile Device ID's that have historically been seen at competitive and competing locations during the peak hours of 6 am to 9 am.
These can include:
Lowes
Rona
Home Depot
Home Hardware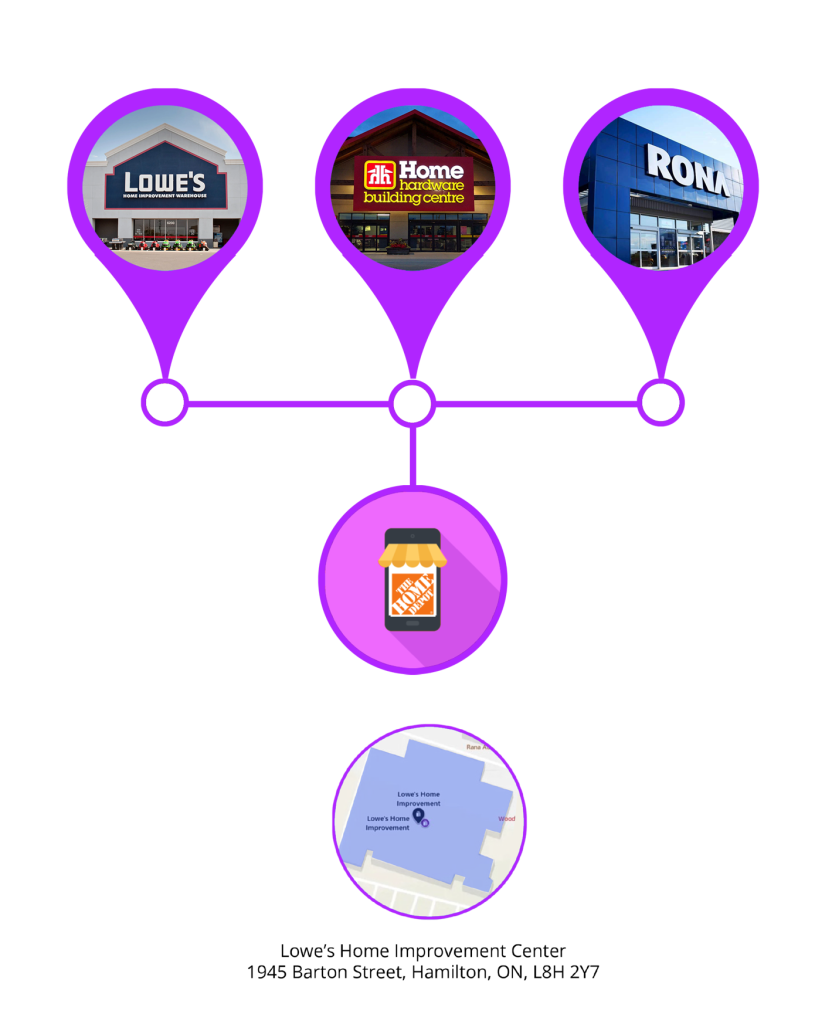 contractor//03
Total Contractor
Audience
The Total Contractor Audience is comprised of several different data sets that capture users who have shown identifying behavioral habits and trends.
Chameleon Digital will identify & capture the mobile IDs of users who have visited Specific Trade and Building Distribution stores throughout Canada.
Lumber Supply Stores – Turkstra Lumber
Plumbing Distribution Centers – Noble
Electrician Supply Center – SESCO
We can use our polygon technology to gather the ID's of those who have frequently visited Safety Equipment and Supply stores.
Mark's Work Warehouse
Lawlor Safety Stores
Air Liquide Stores
Work Authority Stores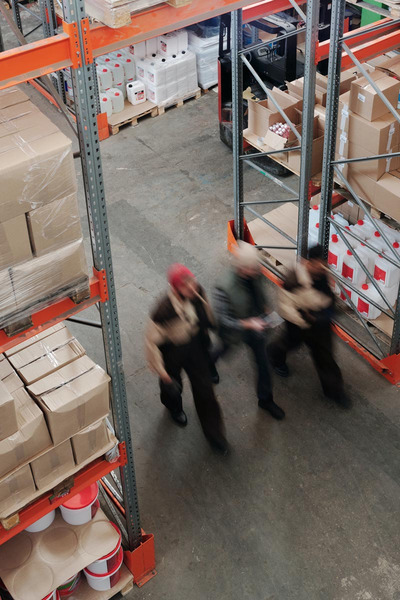 The Total Contractor Audience will capture devices regularly seen visiting common "Contractor" and "Tradesmen" locations. We will then remove the Employees of these locations by looking at Common Daytime Location trends including, (how often they visit, dwell times, etc.)
Within this audience, we will focus on New Neighbourhood Developments. These up-and-coming areas will allow us to capture devices seen across all trades as they work through the various stages of development. Foundation, Structural, Plumbing, Carpentry, Masonry, etc.
Mobile devices seen frequenting Equipment Rental Locations such as United Rentals, Stephenson's within Lowes, etc. and Heavy Equipment Retailers such as Excavator, Lifts, Trucks, RVs, Etc.…) will also be encompassed within this audience.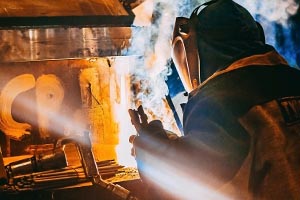 Trade Unions & Halls
Carpentry, Ironworkers, Plumbers, etc.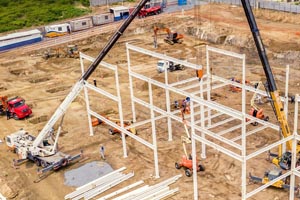 New Neighbourhood Development
Up and coming development areas where various trades are consistently on site throughout the building process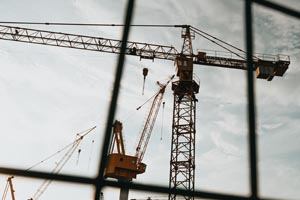 Equipment & Heavy Equipment Rentals
Independent Rental locations and those within Home Improvement Stores like Stephenson's. Also, Heavy Equipment Retailers like (Lifts, Excavators, RV's, etc.)
contractor//04
Third Party
Audiences
Third Party Audience Segments will be layered in to ensure maximum reach and to gain access to other additional in-depth segments related to a Contractor Audience.
Consumer's that have recently been observed visiting a place in the Contractors category.
Users who are employed in the Construction Industry, specifically General Contractors.
Users who are decision makers for the Construction Industry, specifically Special Trade Contractors.
People working in the Construction Industry, specifically, in the field of Buildings & Construction.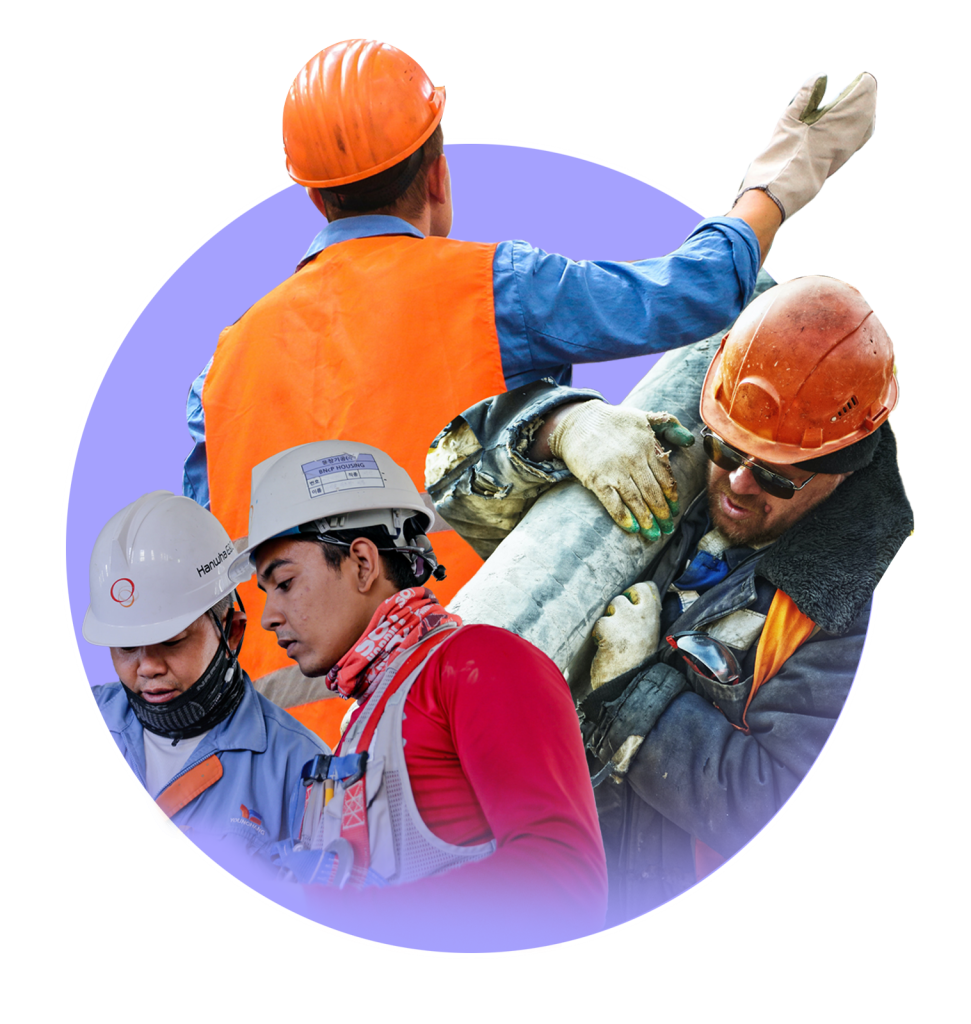 contractor//05.a
Location Insights
Reporting
The Location Insights Report provides an overview of those people (anonymous) who visited a specific physical location.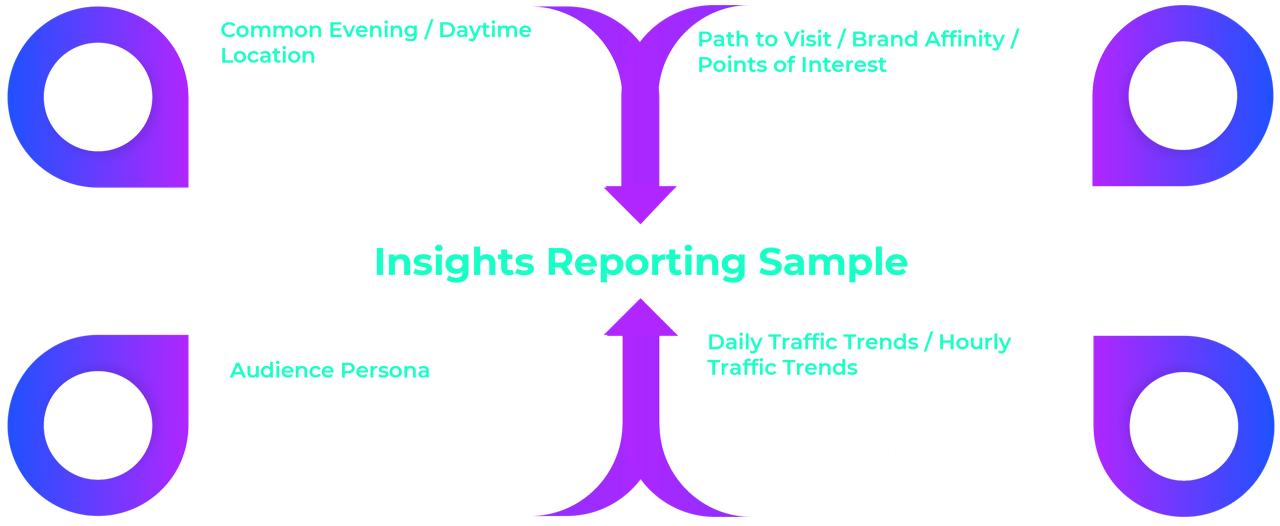 You've learned more about your locations, your customers, and your competitors, now time to find out if your advertising is working and driving a measurable increase in your store traffic and sales and ecommerce.
contractor//05.b
Foot Traffic Attribution
Reporting
What is it? – The FTA Report outlines how many visitors saw an ad from the campaign via ANY digital media channel and later visited a location of interest (LOI).
Methodology – Powered by our Mobile Intelligence Engine (MIE), CDM processes billions of data points each day to create the massive, high-quality mobile location data store that, combined with our highly accurate boundary polygons, generate the most accurate location measurement solution on the market.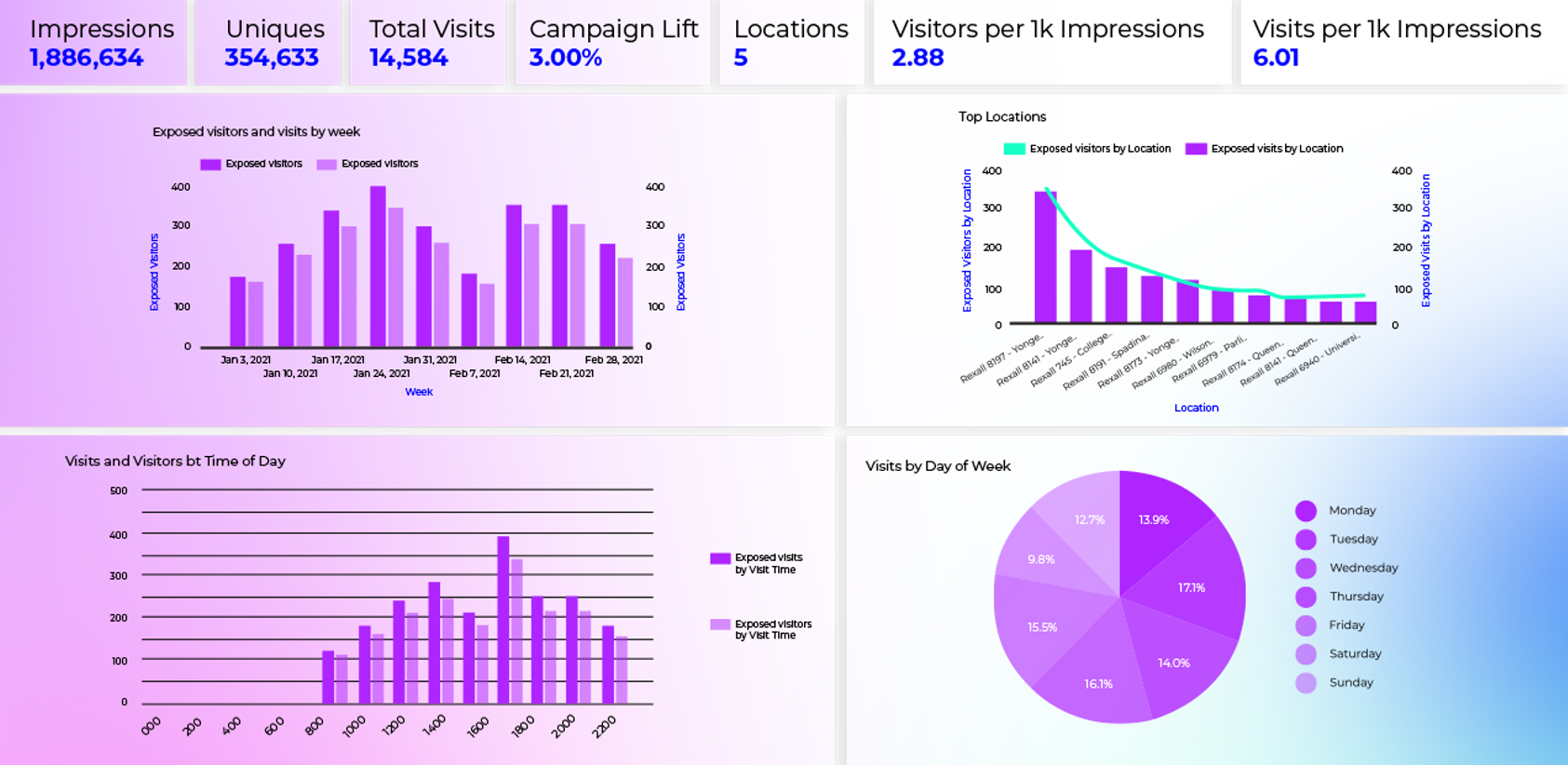 Depending on the campaign the report will include visits by the Day of Week, the Time of Day, Top Locations, per tactic, per week and if desired per OS.
Who we are
Chameleon Digital Media is a location-based data company that utilizes mobile footprints to understand consumer behavior.
Customized, real-life, movement data allows our customers to capture business insights and better target specific audiences.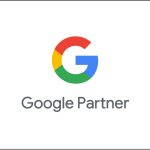 Office:
(416) 644-8597
Toll Free:
866-283-1522