The Largest Gaming Audience
Our precision polygoning technology able to find the optimal Gaming audience by capturing mobile device IDs seen visiting Video Gaming Retail locations such as EB GAMES & GAME STOP
gaming//01
The Largest
Gaming Audience
Using Chameleon Digital Media's precision polygoning technology we're able to find the optimal Gaming audience by capturing mobile device IDs seen visiting Video Gaming Retail locations such as EB GAMES & GAME STOP. Our technology allows us to further filter this audience to remove employees and build a more qualified consumer Gaming audience.
Within this audience we will capture mobile  IDs in attendance at various Video Gaming Events across Canada.
Comicons
Video Game Conventions
Retro Gaming Expos
Fan Expos, etc.
We can serve mobile advertising to these devices and observe those who interact and measure how many of these devices visit a location after being exposed to the media.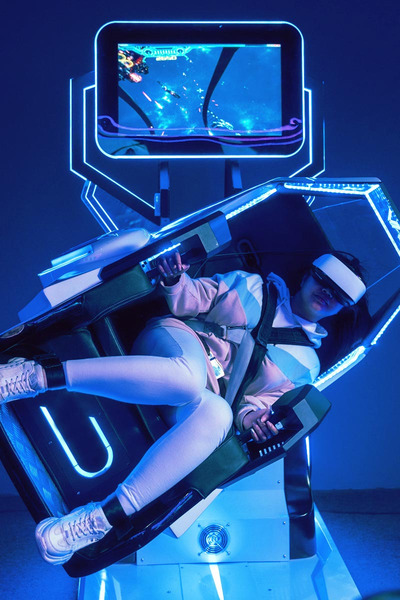 gaming//02
Location-based Audience
Polygon
780,000+ Mobile Devices seen at Gaming Retail Locations throughout Canada and over 115M Impressions available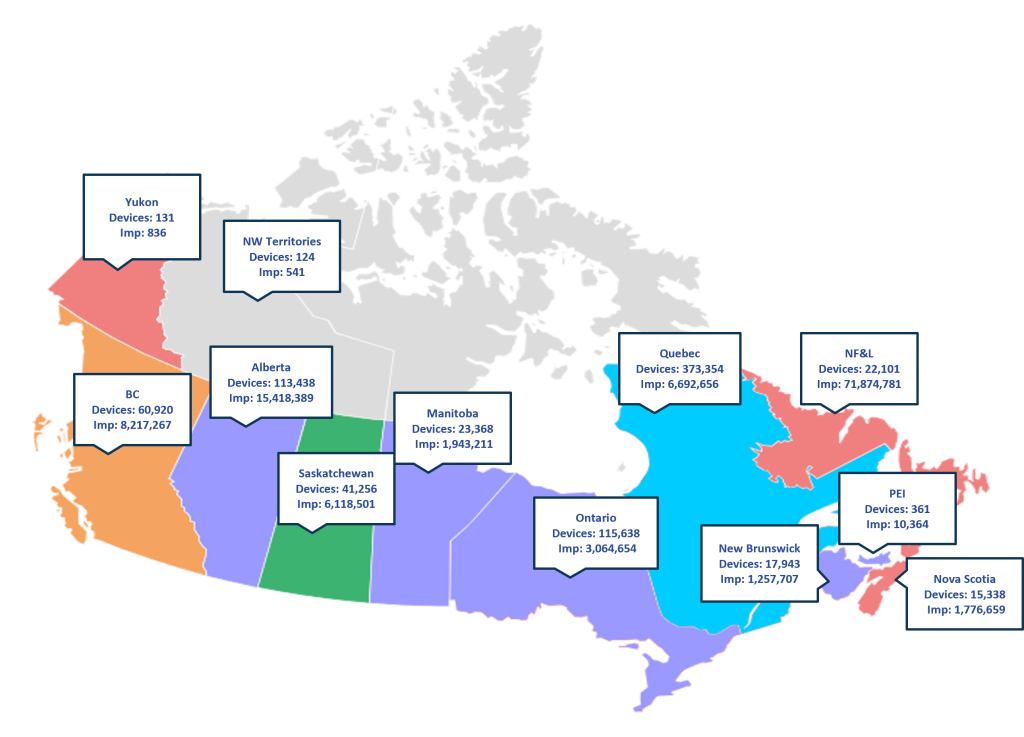 gaming//03
Third Party Gaming
Audiences
Estimated Audience Size: 715,758,050
Utilizing Third Party Audience data can be used to target the "hard core" gamer.  Those with subscription services, online accounts and even those who show interest in a competitor's product. (Playstation versus XBox consoles)
With Third Party Data we can target by age to ensure you're targeting the correct audience. It can be included consumer's that have recently been observed browsing online in the gaming category.
Users who actively search, consume, and share content about video games.
Users who have declared an interest in Video Games or navigated to pages, read articles, browse articles, commented on forums, etc.
Those who have previously purchased a Video Game in the last 12 months.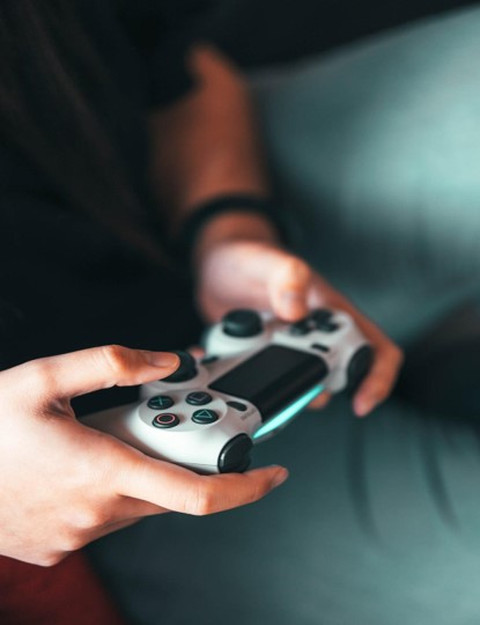 gaming//04.a
Location Insights
Reporting
The Location Insights Report provides an overview of those people (anonymous) who visited a specific physical location.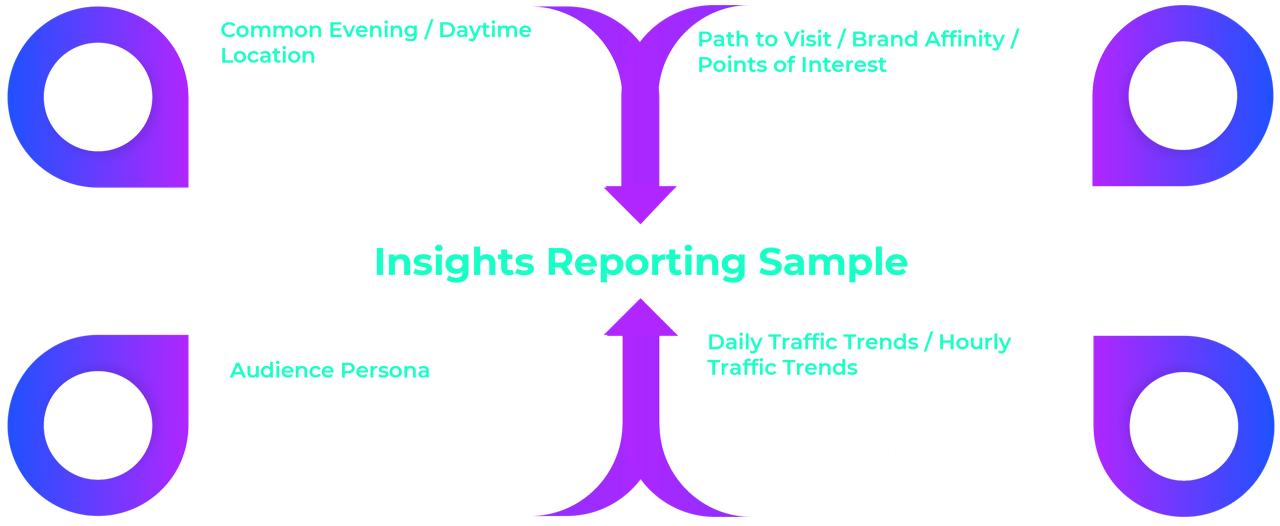 You've learned more about your locations, your customers, and your competitors, now time to find out if your advertising is working and driving a measurable increase in your store traffic and sales and ecommerce.
gaming//04.b
Foot Traffic Attribution
Reporting
What is it? – The FTA Report outlines how many visitors saw an ad from the campaign via ANY digital media channel and later visited a location of interest (LOI).
Methodology – Powered by our Mobile Intelligence Engine (MIE), CDM processes billions of data points each day to create the massive, high-quality mobile location data store that, combined with our highly accurate boundary polygons, generate the most accurate location measurement solution on the market.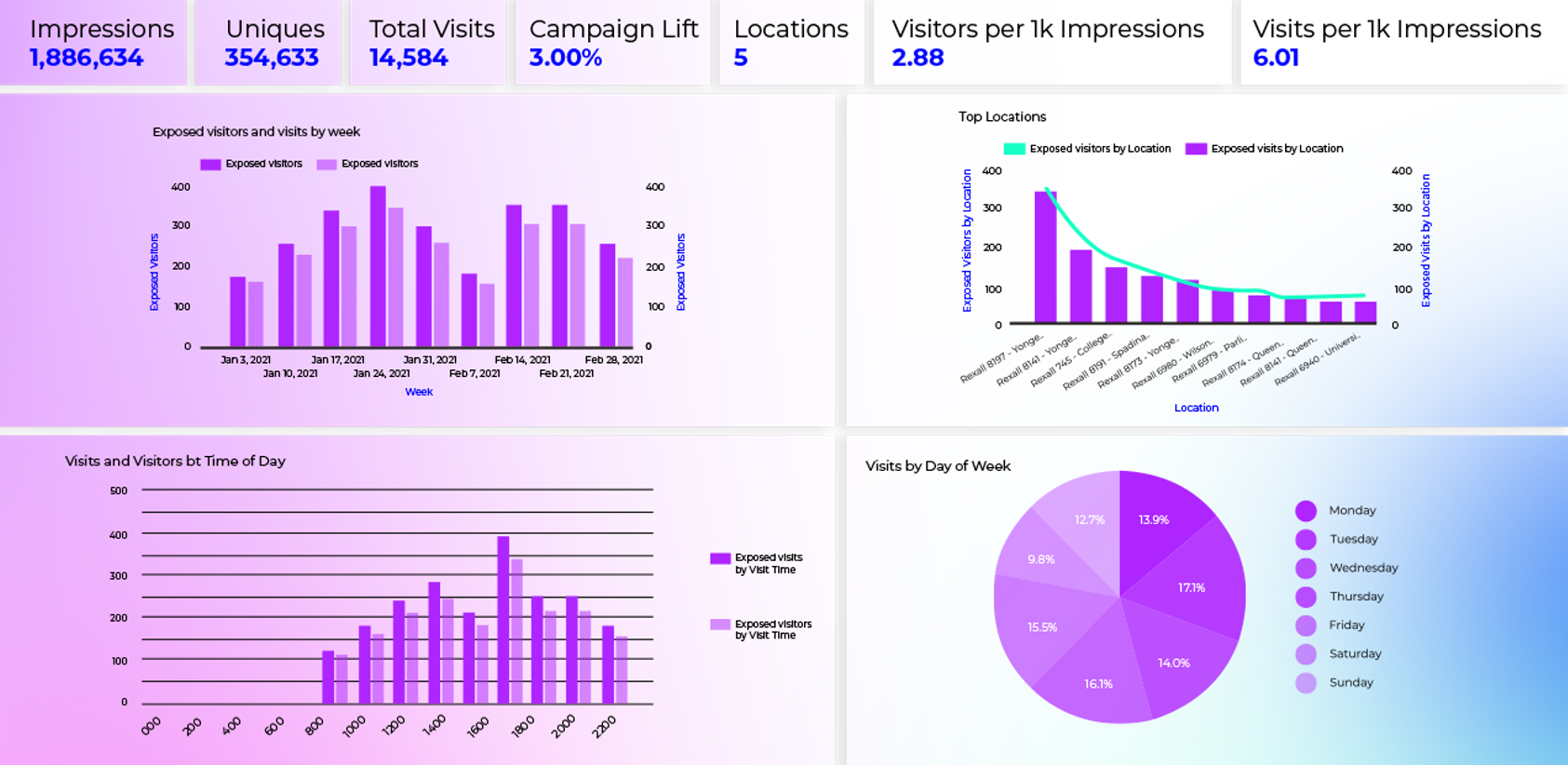 Depending on the campaign the report will include visits by the Day of Week, the Time of Day, Top Locations, per tactic, per week and if desired per OS.
Who we are
Chameleon Digital Media is a location-based data company that utilizes mobile footprints to understand consumer behavior.
Customized, real-life, movement data allows our customers to capture business insights and better target specific audiences.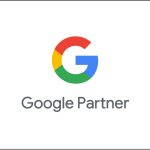 Office:
(416) 644-8597
Toll Free:
866-283-1522