Section//01
Mobile
Banners
Mobile Banner ads play a vital role in today's marketing mix, allowing brands to reach more users on the go.
Section//02
Full Screen
Interstitials
Full Screen Interstitials ads, unlike others, cover the entire device screen giving the brand 100% Share of Voice. These ads usually run between content or user actions taken.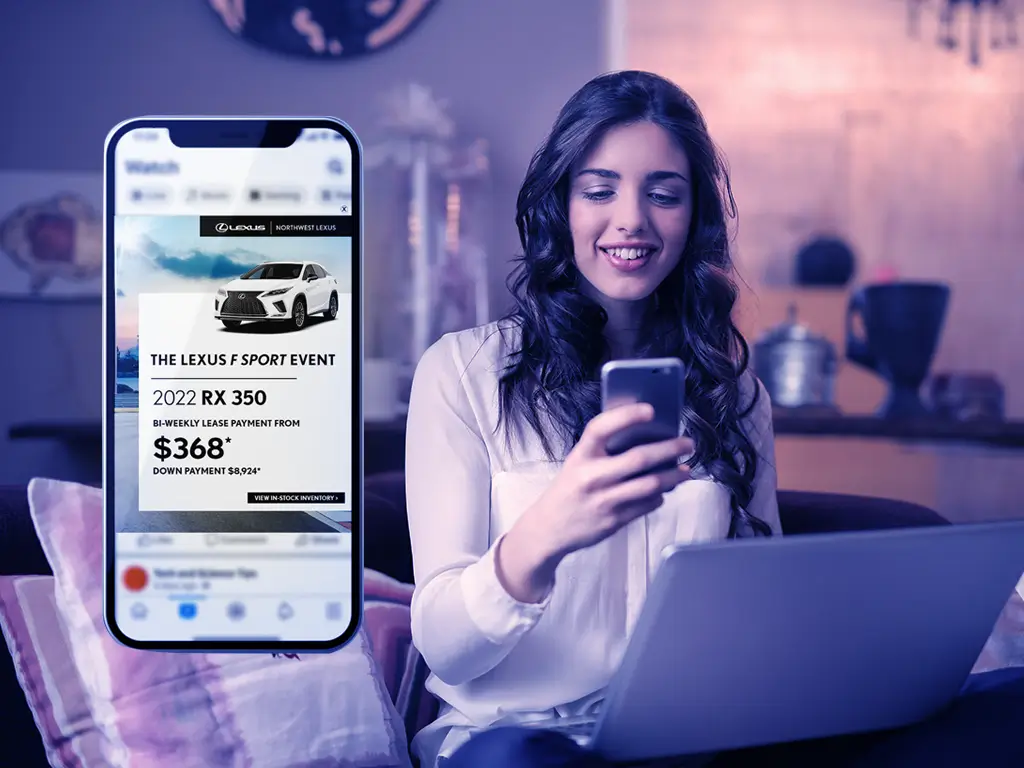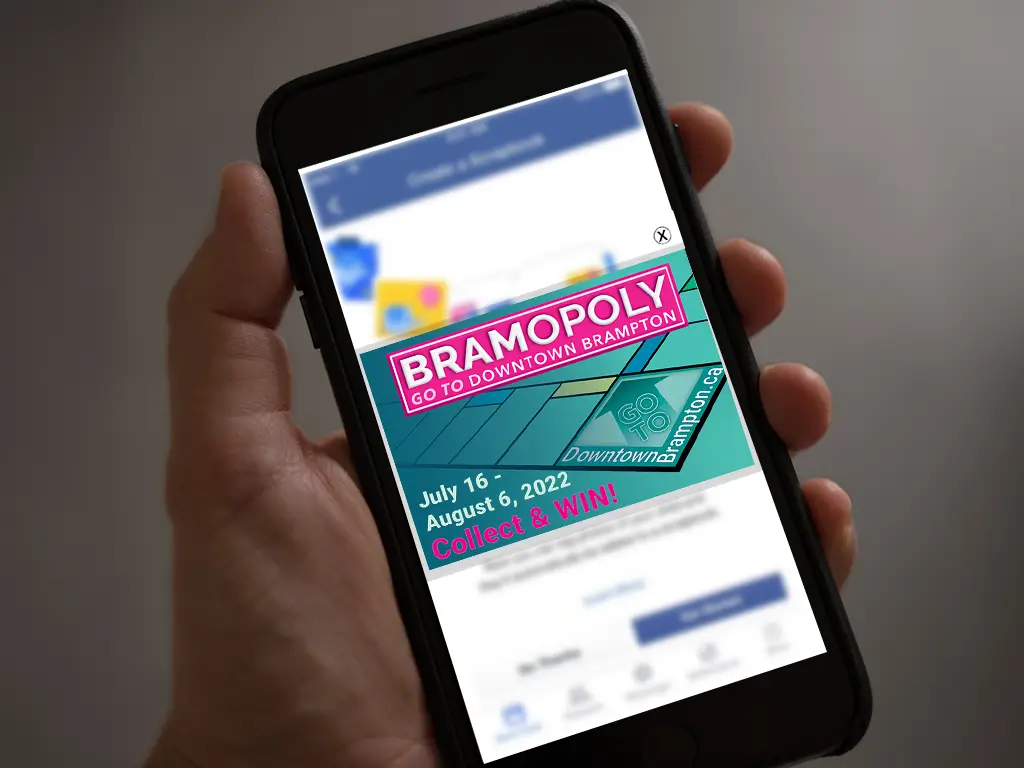 Section//03
Native
Native ads match the look and feel of the content on a webpage. Seamlessly, they look the part of the editorial flow of the page.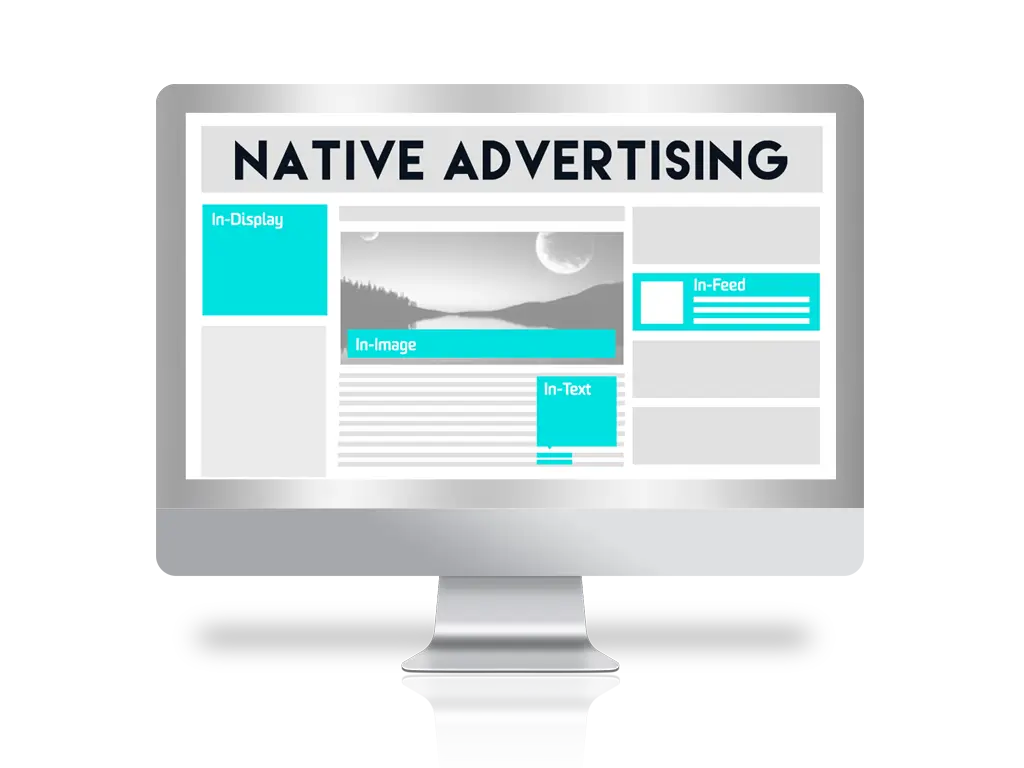 Section//04
Custom
Rich Media Executions
Allow your brand to stand out from the crowd by utilizing Customized Rich Media Units. These units include advanced features like video, audio, and other engagement elements.
Section//05
Gamelancer
Enter the vast network of Social & Gaming space with customized activations including sponsorships, tailored videos, product placement and Influencer content.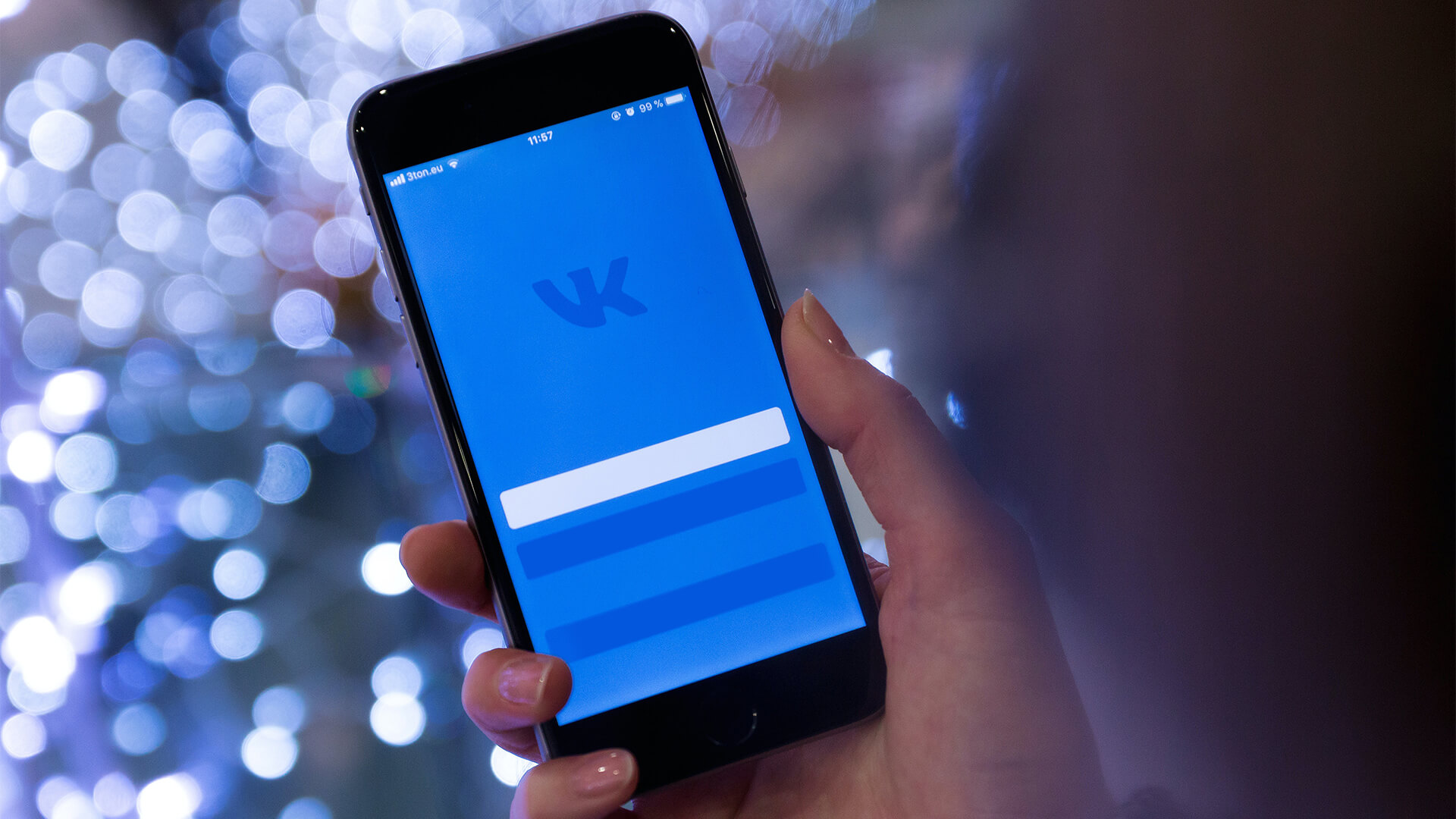 Who we are
Chameleon is a digital media company that uses location-based data as the foundation to understand peoples movements for business insights or audience targeting.
Using people real-life movements to understand them as consumer audiences.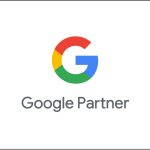 The Data
Path to Quality
Business Solutions
Research