finance//01
Actionable
Intelligence
Identify the right customer segment, assess risk profiles, and eventually acquire more customers.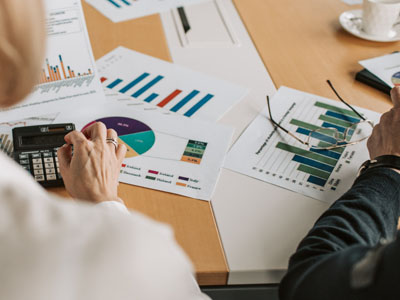 finance//02
Leverage
Data-driven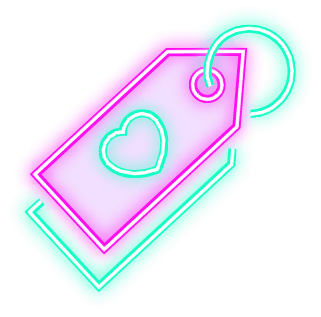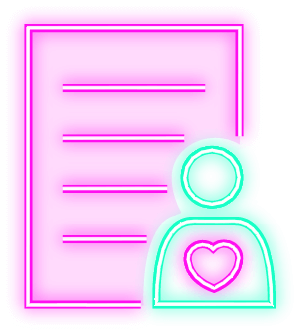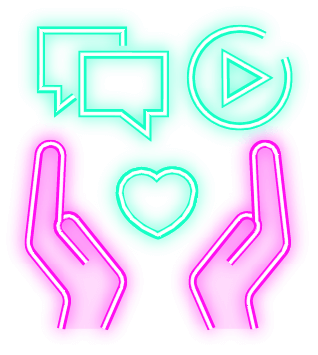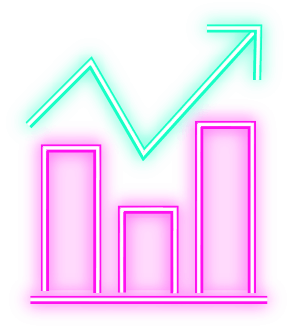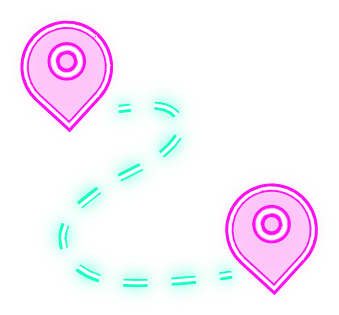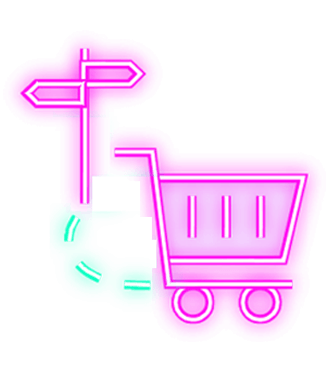 finance//03
Superior
Outcome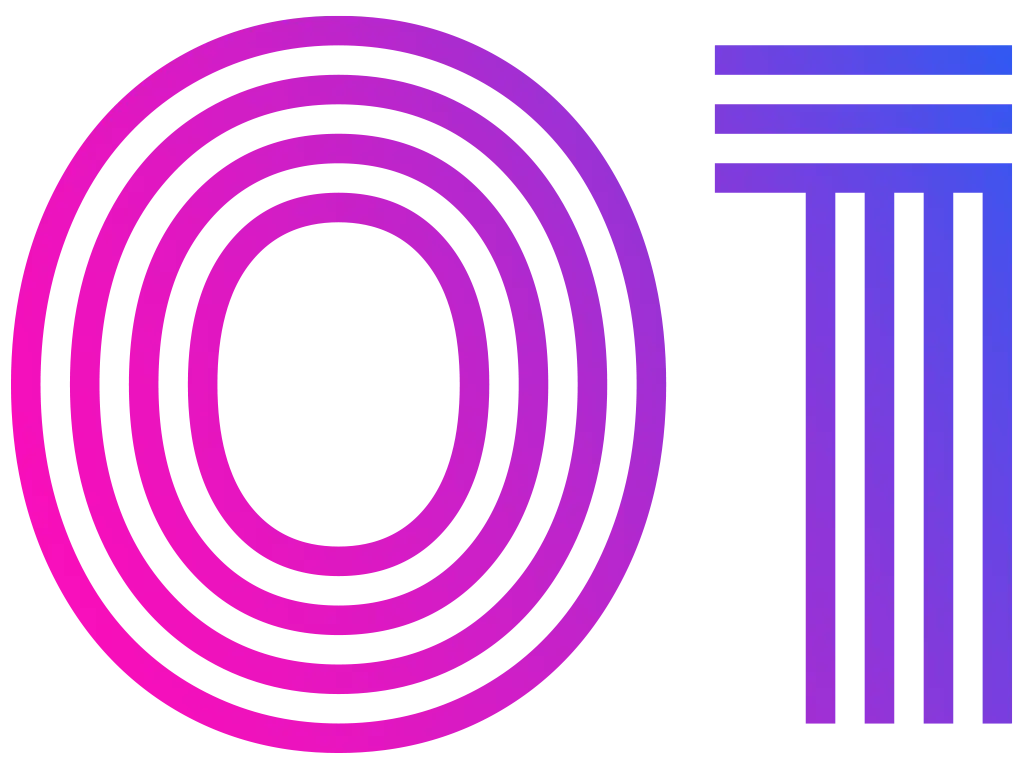 Enhance customer engagement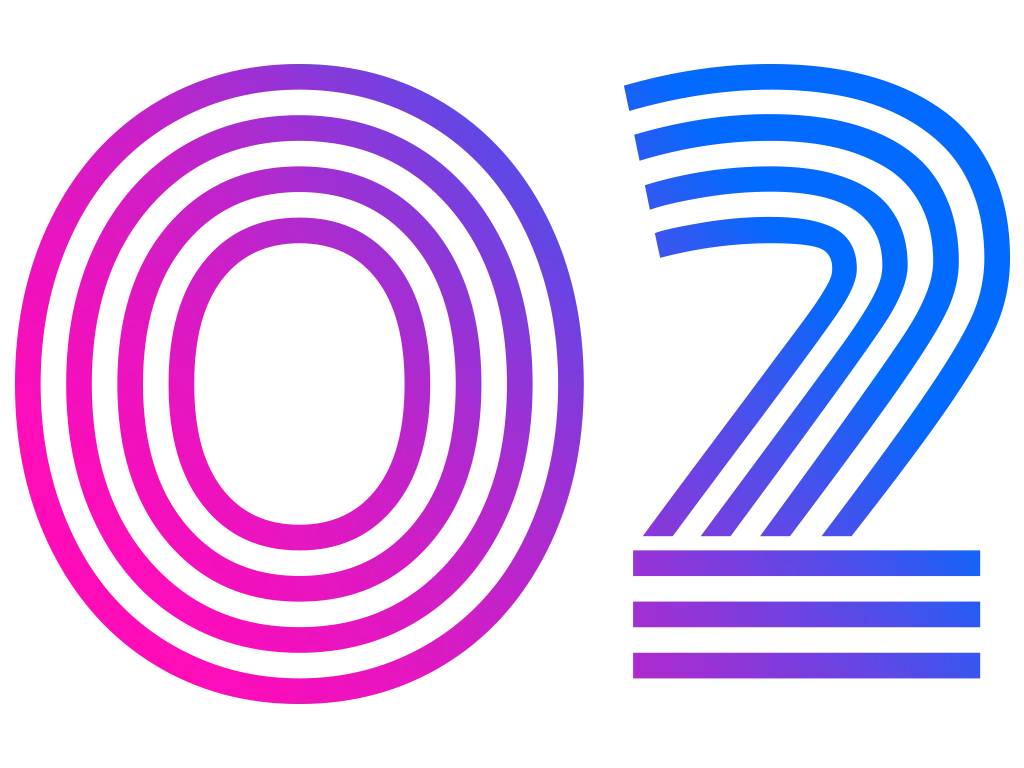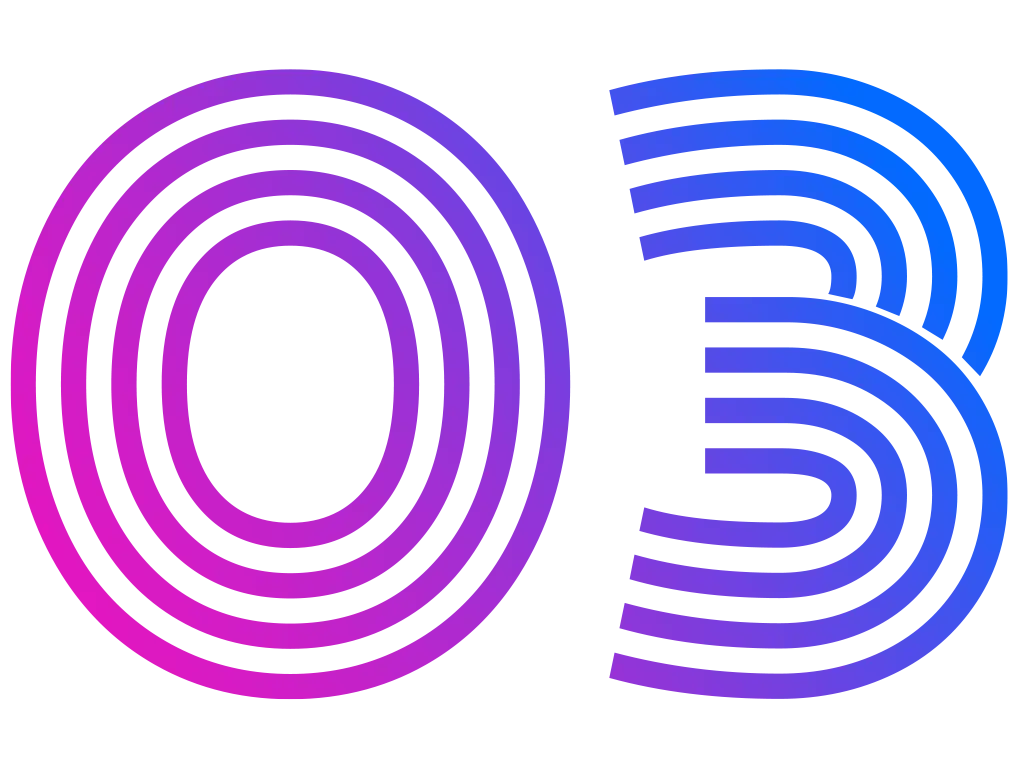 Maximize new customer acquisitions
finance//04
Delivering Better Digital Media Performance
for Financial Institution
Personal Banking is a Highly Competitive Line of Business
How do you target your competitors' customers AND avoid showing your acquisition offers to your own customers?
By targeting the mobile IDs of people visiting specific physical locations
To do this effectively, you need scale and accuracy
Our location-based data:
Comes from the largest location-based data company in the world. We see 19 million devices a month in Canada.
Is accurate to less than a metre (3 feet).
Has historical data going back 7 years.
Build the custom target audience
Your competitors' customers (people visiting those bank locations).
Omit visitors to your locations.
Omit students (school visitors).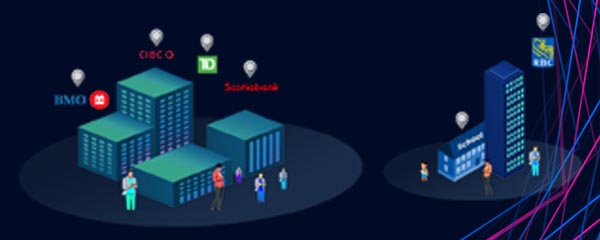 Show them your offer
With video, standard banners, and more.
Use the mobile IDs associated with the custom audience in your own paid search and paid social campaigns for holistic campaign efforts and testing.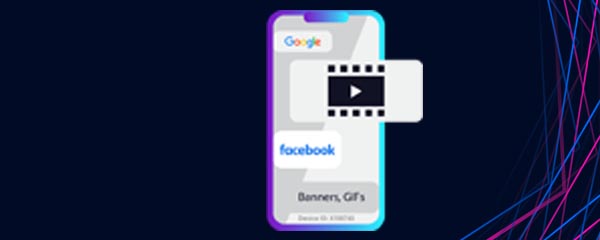 Measure your performance improvement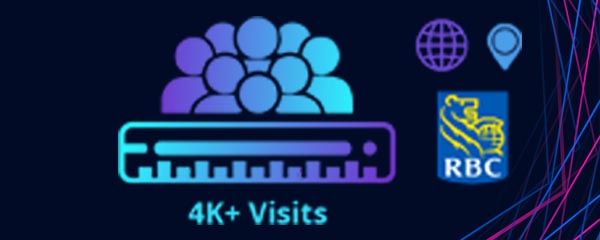 Footfall attribution and ad exposure results on your physical locations and website
Who we are
Chameleon Digital Media is a location-based data company that utilizes mobile footprints to understand consumer behavior.
Customized, real-life, movement data allows our customers to capture business insights and better target specific audiences.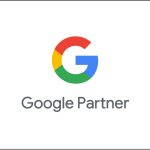 Office:
(416) 644-8597
Toll Free:
866-283-1522