real estate//01
Actionable
Intelligence
Attract the right merchants to your properties and helps you to identify your next store location.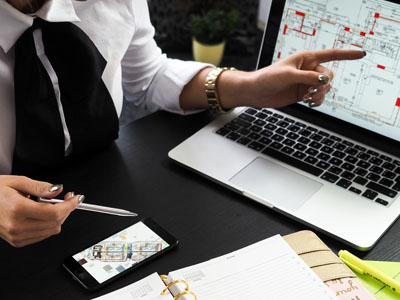 real estate//02
Leverage
Data-driven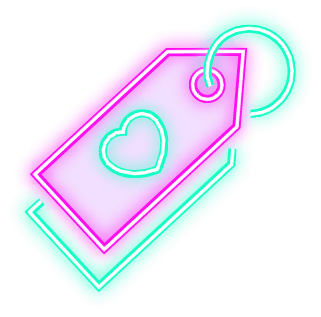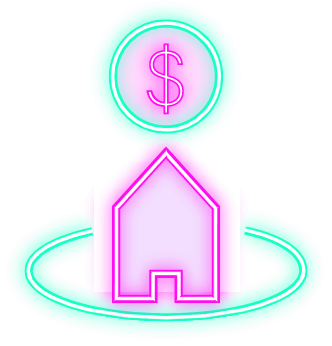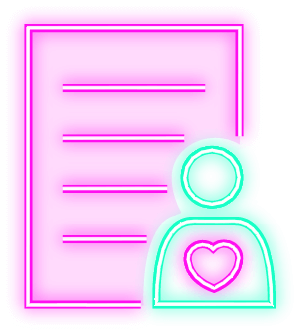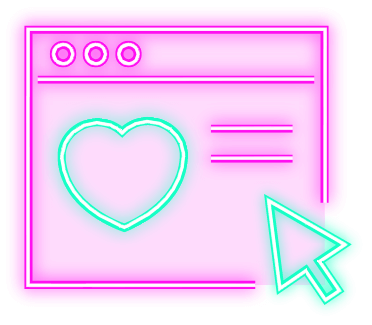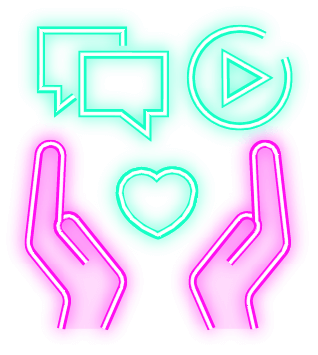 _05
Professional / Educational background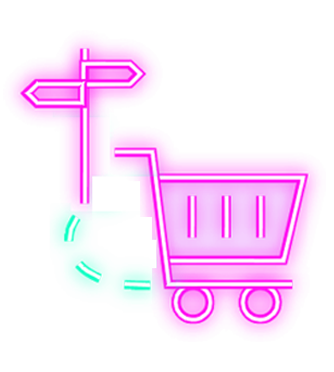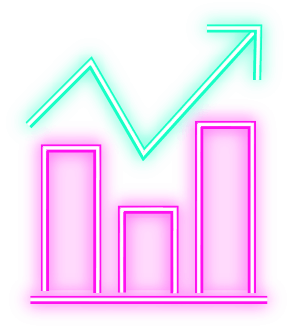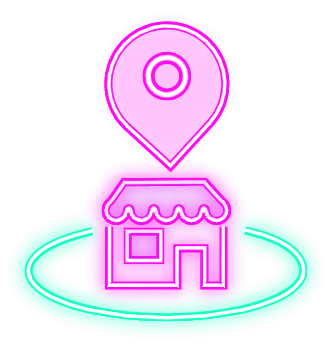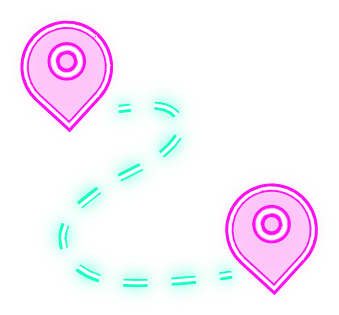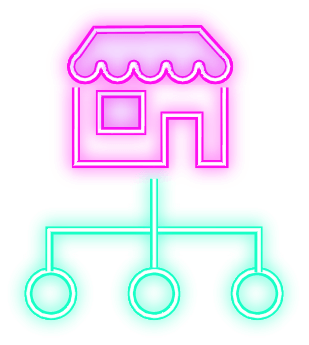 real estate//03
Who can benefit from this
System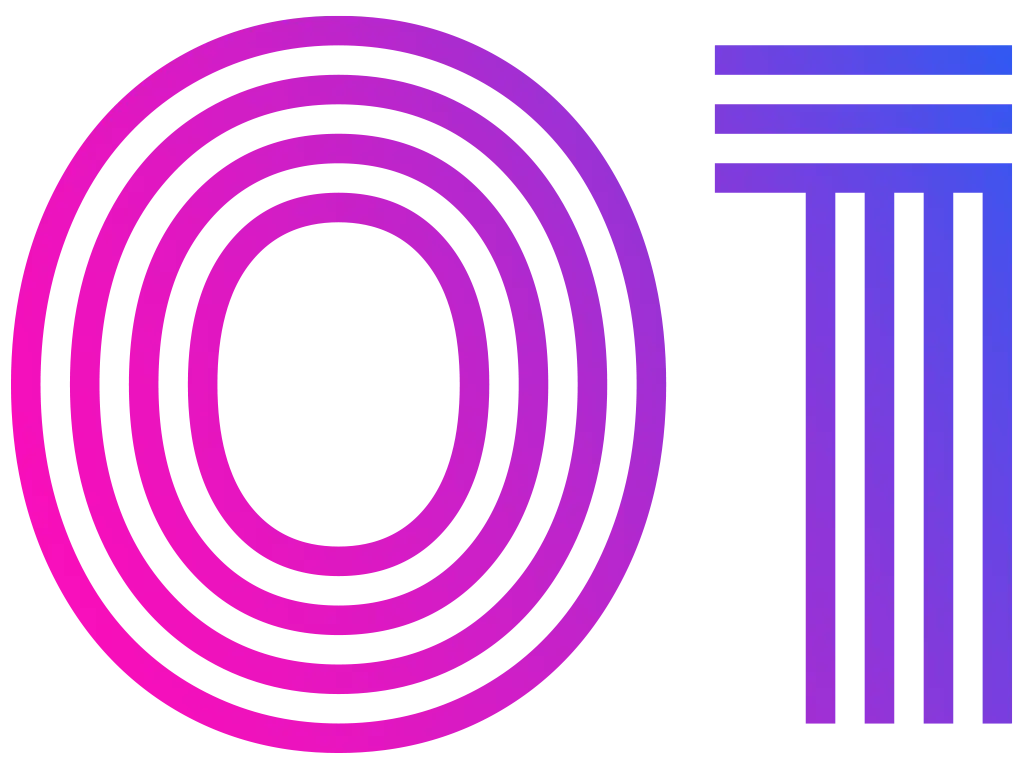 Online real estate platforms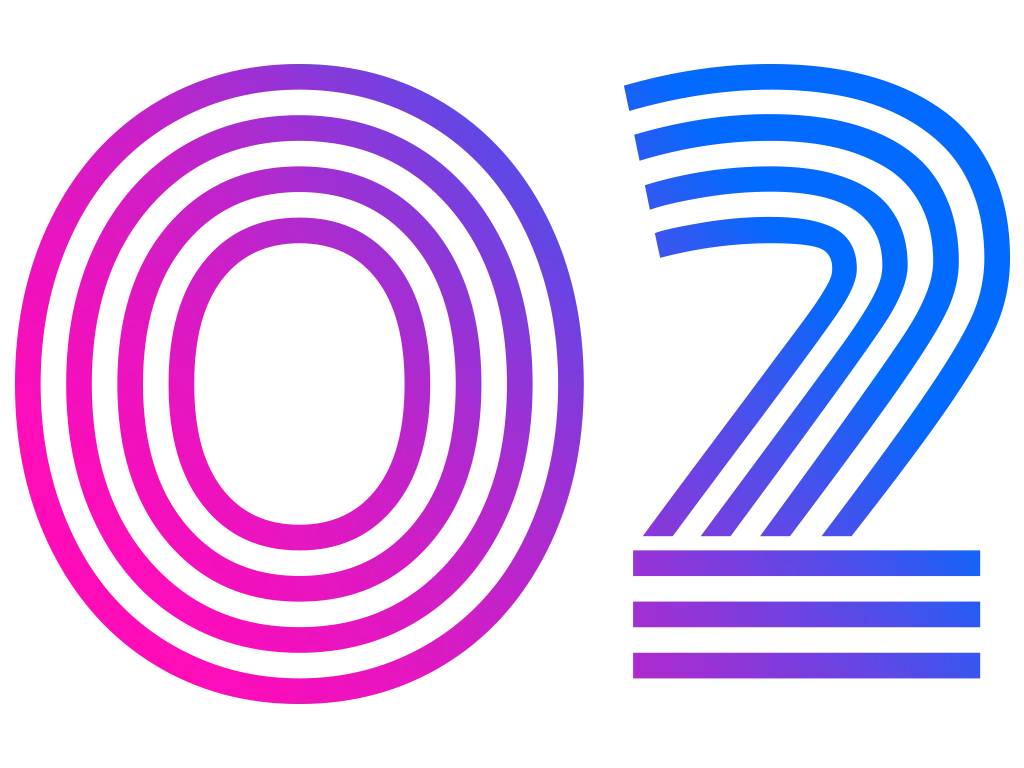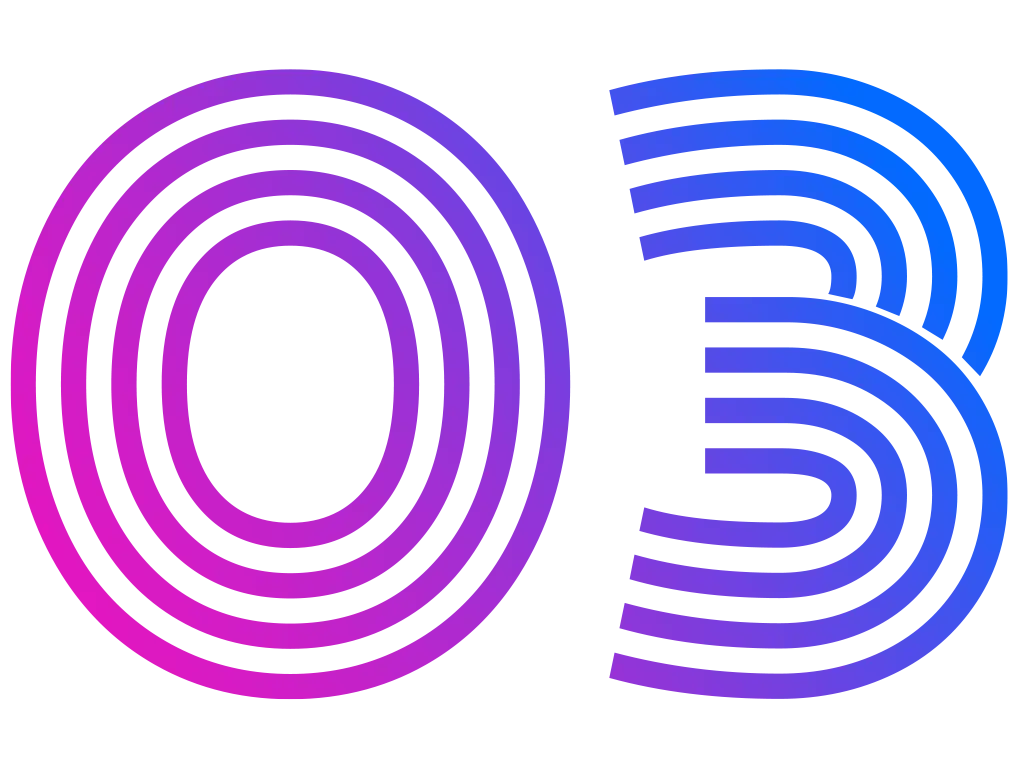 real estate//04
Opportunities
for Developers
Struggling to find your next development location or entice retailers to your vacant space in a current development?
Use our proprietary location-based data to understand the movement behaviour of the people that matter to your real estate business and tenants.
To do this effectively, you need scale and accuracy
Our location-based data:
Comes from the largest location-based data company in the world. We see 19 million devices a month in Canada.
Is accurate to less than a metre (3 feet).
Has historical data going back 7 years.
Our company helps you understand where you should develop new locations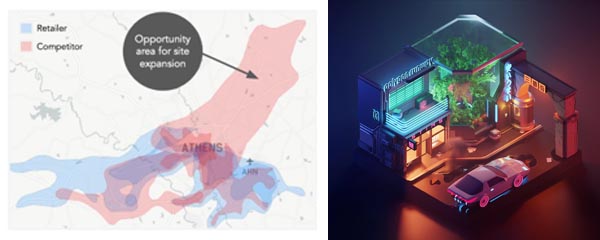 Who are the ideal tenants based on the brands people are engaging with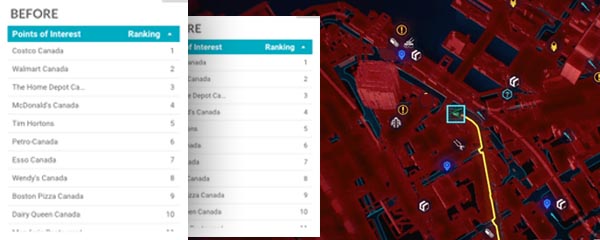 Generate Additional Revenue with Tenants by Offering Turn-Key Advertising Solutions
New tenant packages targeting the right consumers who haven't visited the location but shop in the vicinity
Seasonal offerings to target current development visitors
Target competitors inside or outside your real estate development