retail//01
Retail
Solution
With Chameleon's Mobile Location intelligence,you will be able to understand your customersbetter and improve visitation share and loyalty.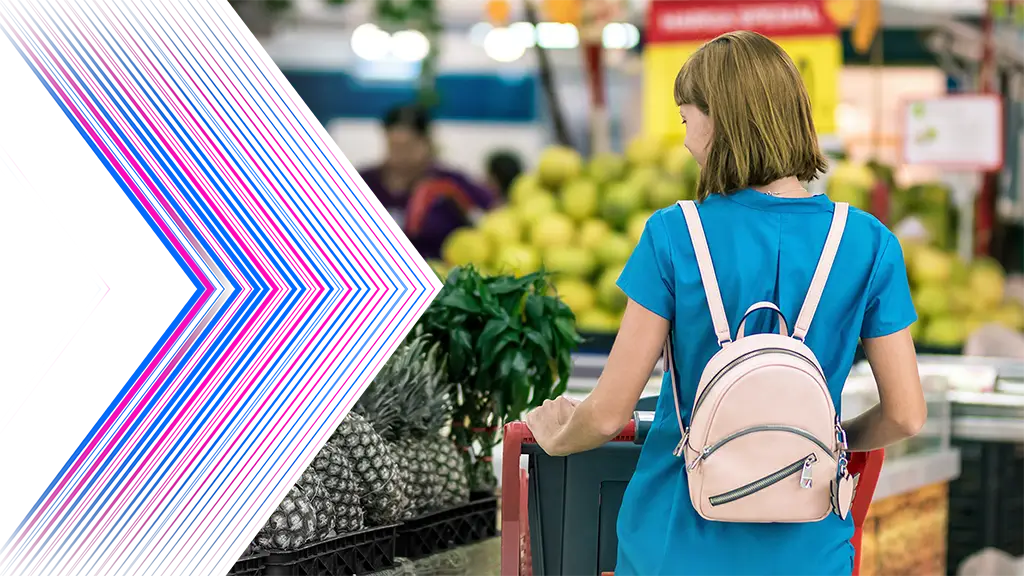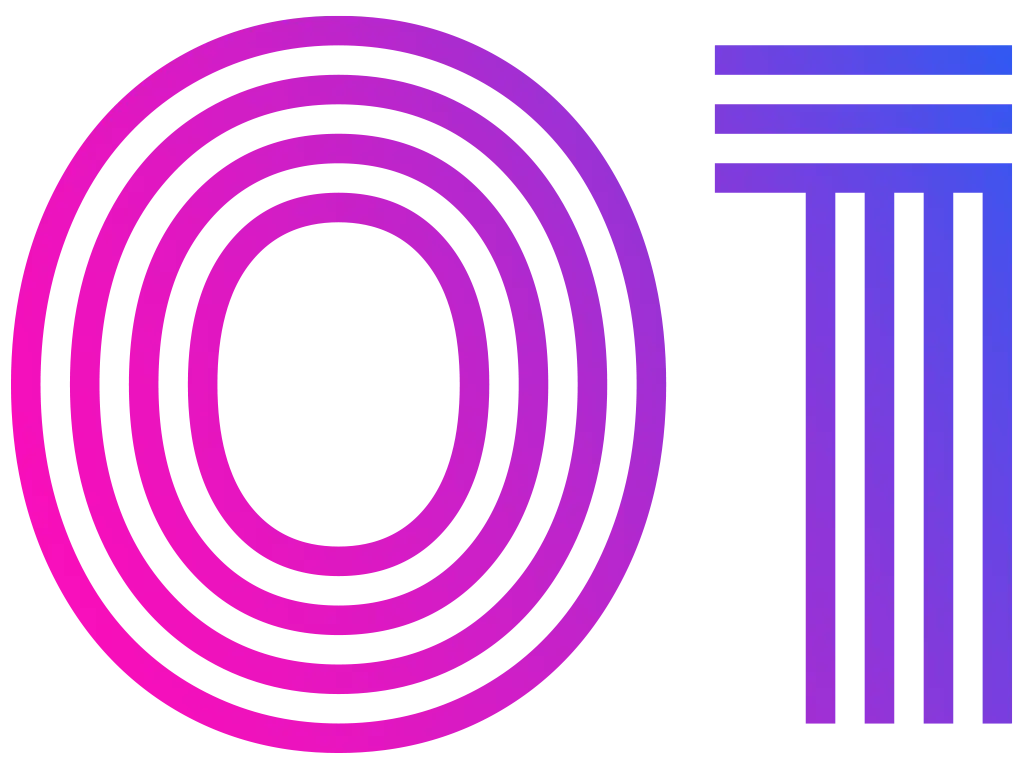 Are you losing your customer to competitors?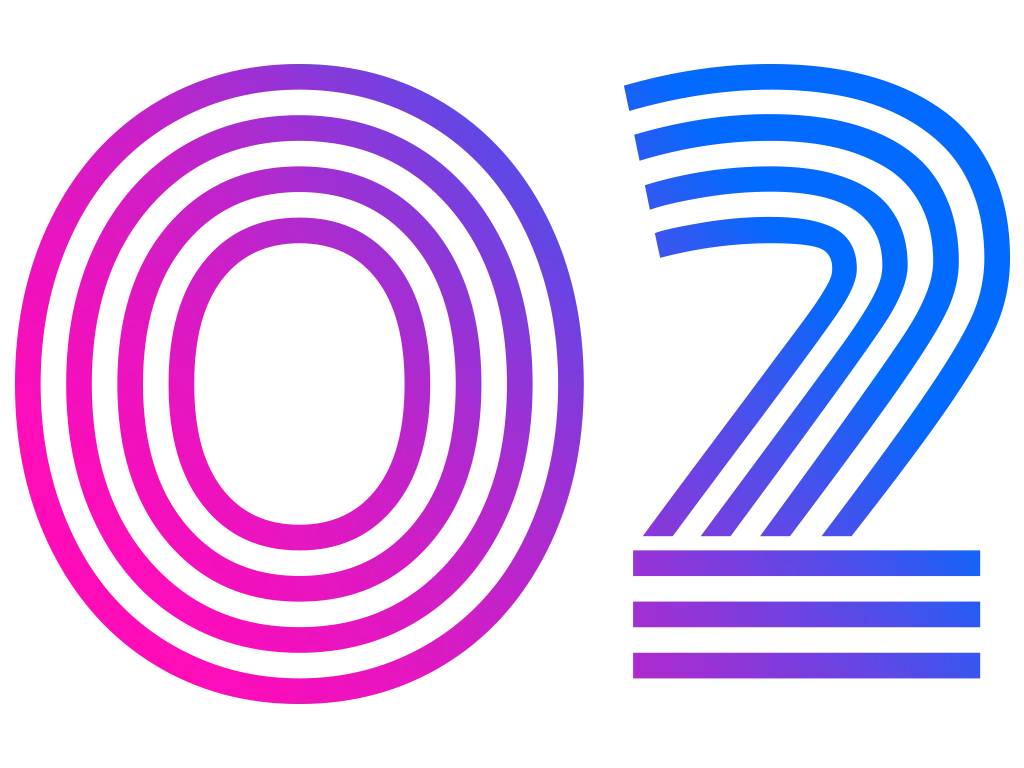 Are your store footfalls converting into sales?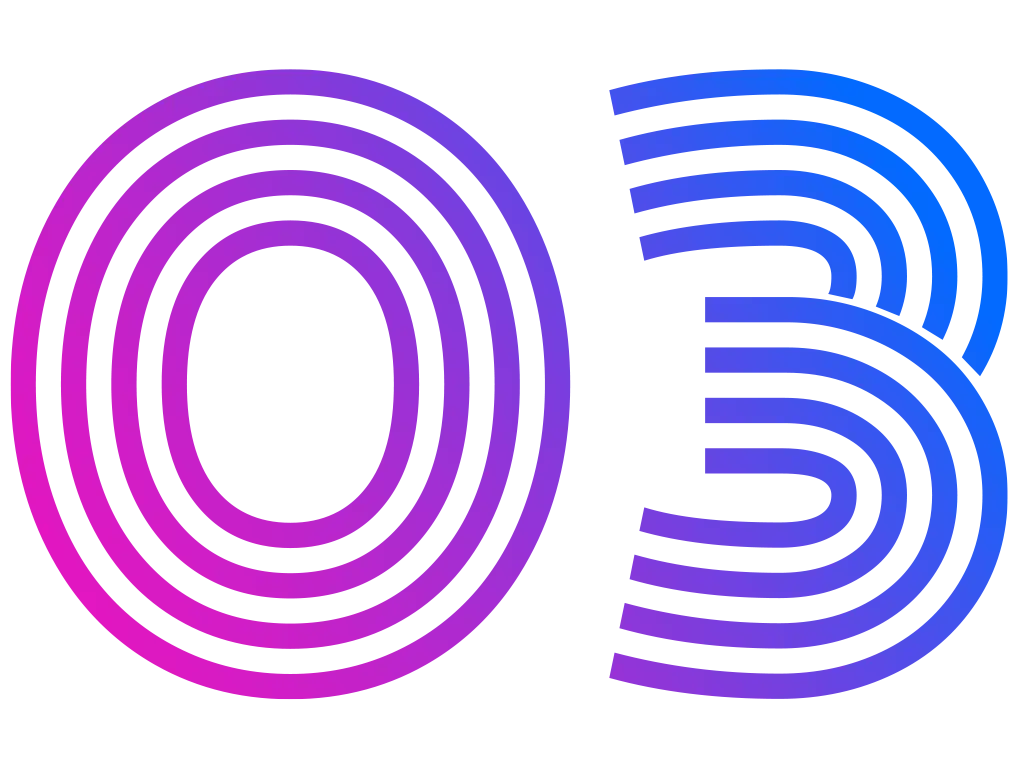 Are you responsive to the evolving consumer behavior?
Chameleon Digital Media makes it easy for you by bringing together consumers' offline and online data from disparate sources and turning them into actionable insights.
retail//02
Leverage
data-driven
insights and stay ahead of the curve.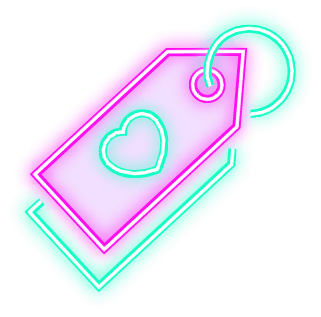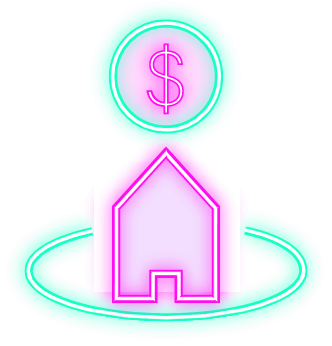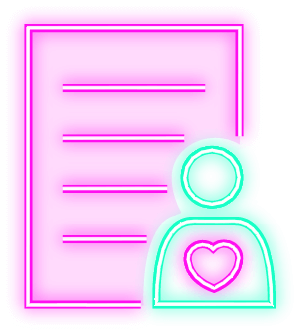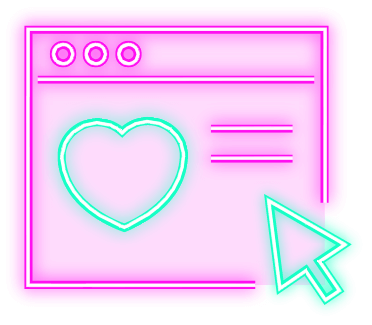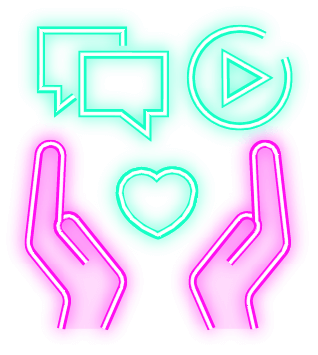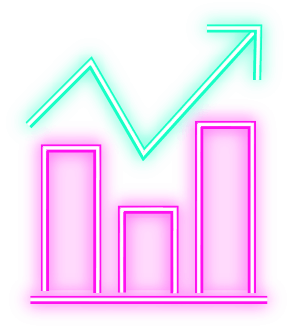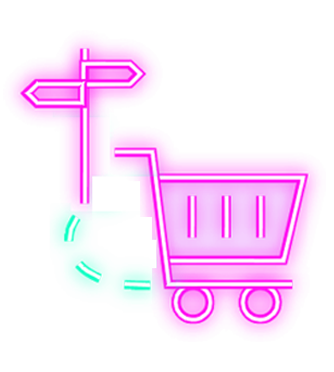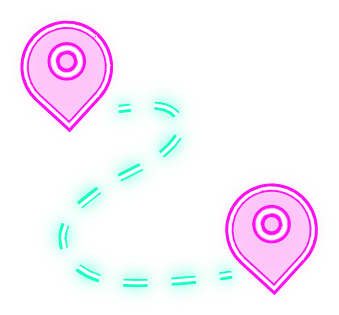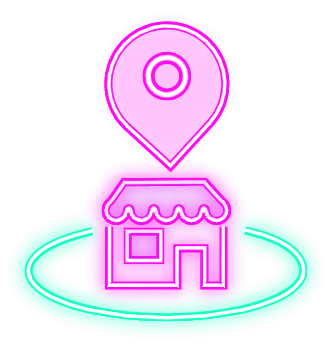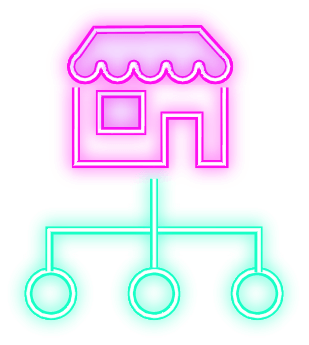 retail//03
Achieve
Superior Business
outcomes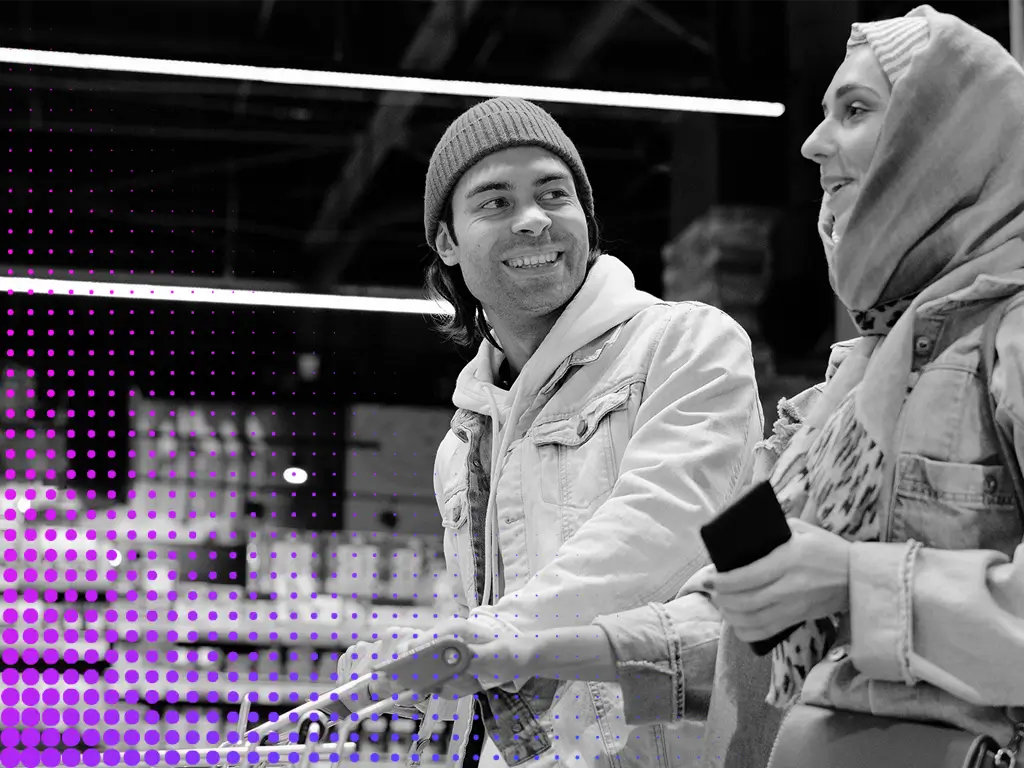 Improve Customer Engagement
Identify high value customers and increase their wallet share through personalized offerings and promotions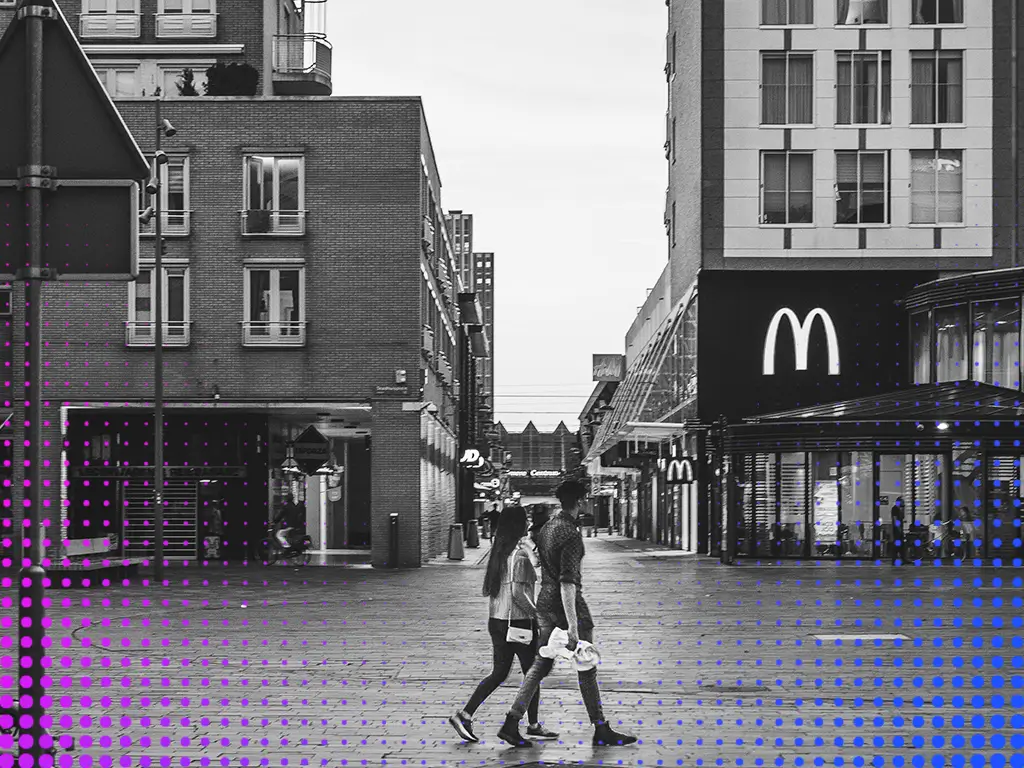 Benchmark with Competitors
Compare footfall trends and visitation patterns to identify and analyze high/low performing competitor stores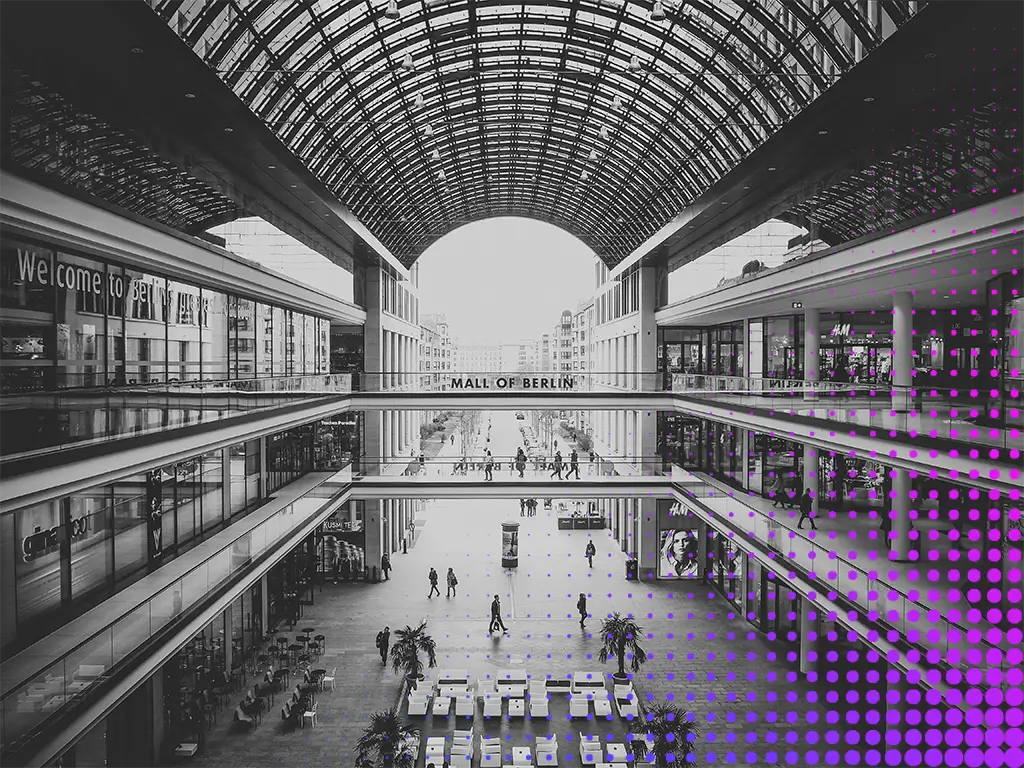 Optimize Store Locations
Evaluate sales potential of stores from footfall analysis, and make informed store opening/closing decisions
Who we are
Chameleon Digital Media is a location-based data company that utilizes mobile footprints to understand consumer behavior.
Customized, real-life, movement data allows our customers to capture business insights and better target specific audiences.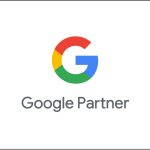 Office:
(416) 644-8597
Toll Free:
866-283-1522