Using people real life movements to understand them as consumer audiences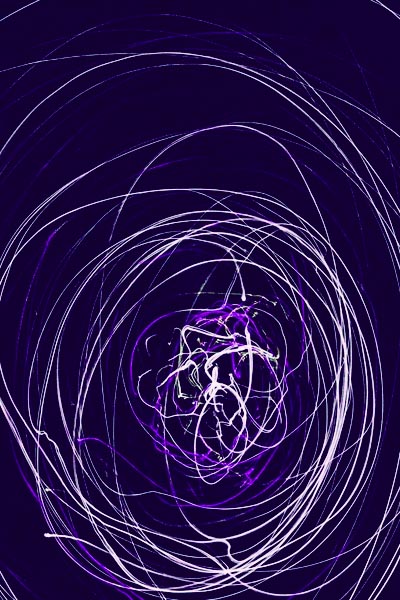 Section//01
The Data
Volume, how it is collected, what to do with the data, research and media activation.
Section//02
Industry Solutions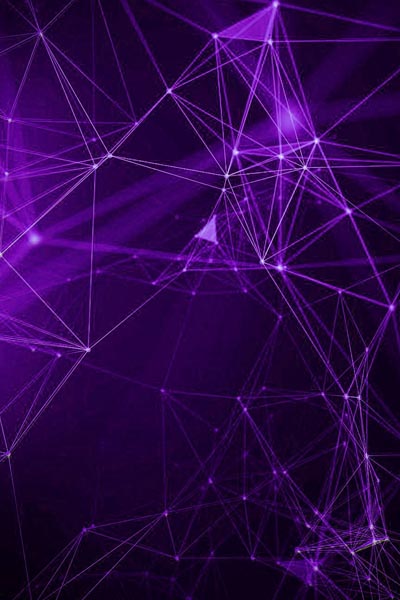 Retail
Sub-grocery, C&G, Clothing, BigBox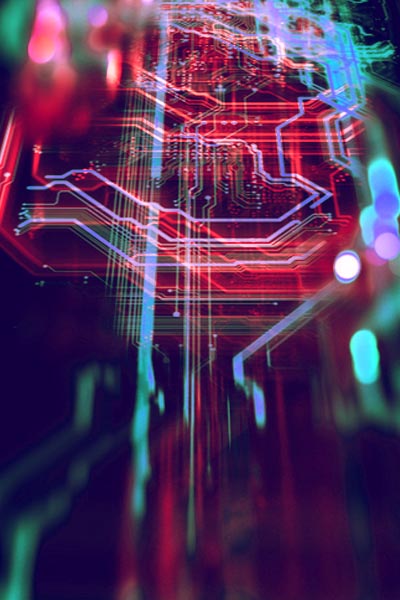 Restaurant
Sub-QSR, Fine Dining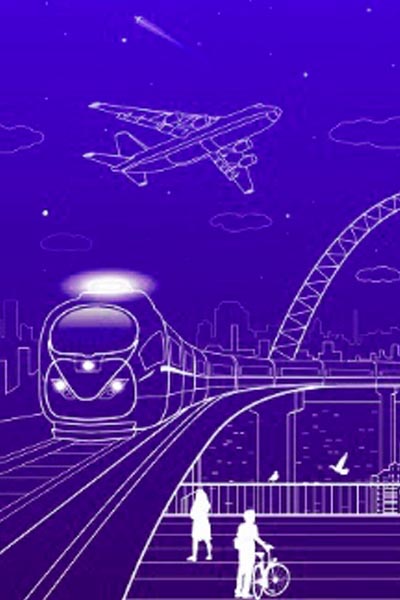 Travel
Domestic, Long Haul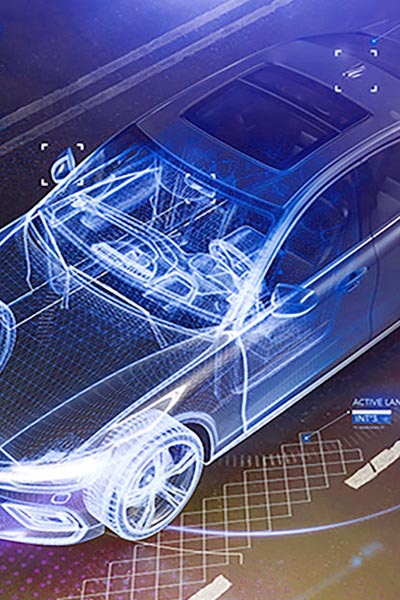 Automotive
Naturally Perforated Gas powered engine, Powertrain battery powered vehicle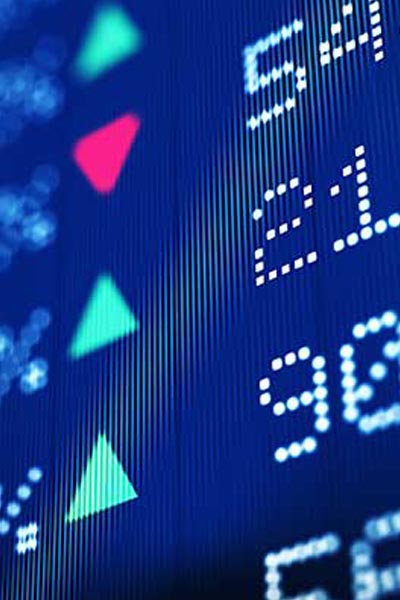 Financial Services
Bank, Investments, Mutual Funds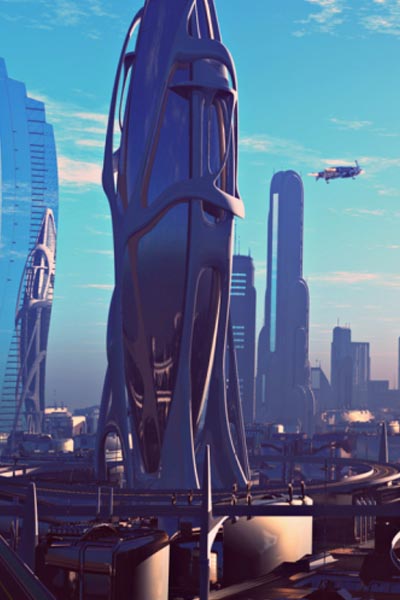 Real Estate
House, Condos, Apartments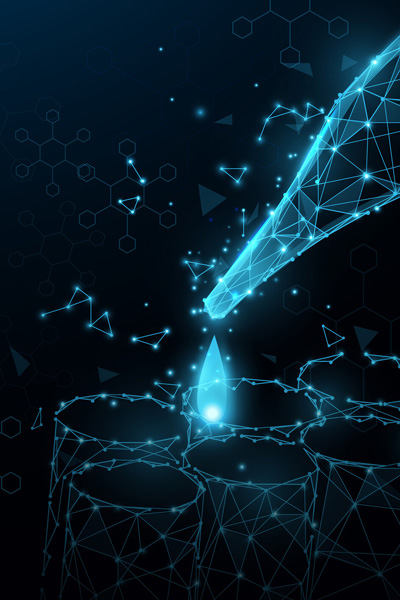 Health
Medical Facility, Gym / Fitness, Recovery
Section//03
Custom Consumer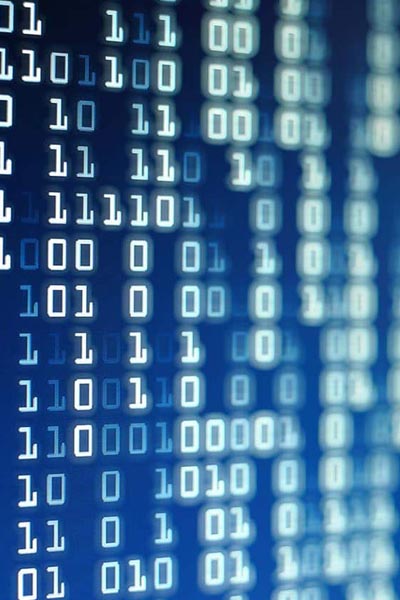 Grocery Shopper
Sub-grocery, C&G, Clothing, BigBox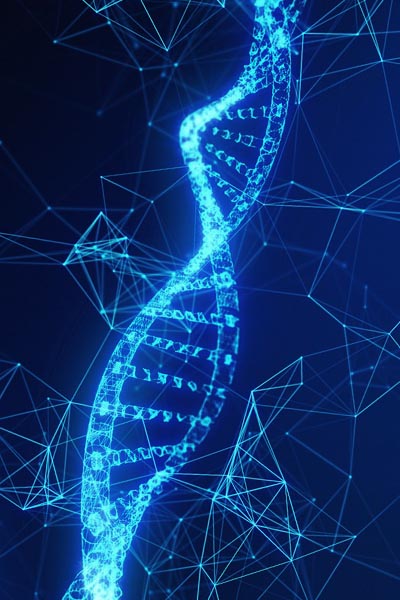 Healthy Senior
Well-maintained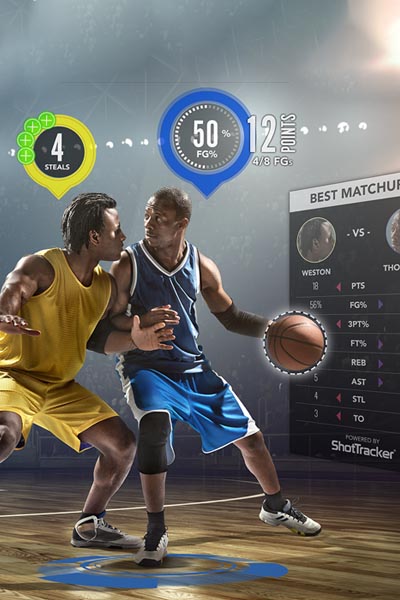 Sports Better
MMA, Soccer, Basketball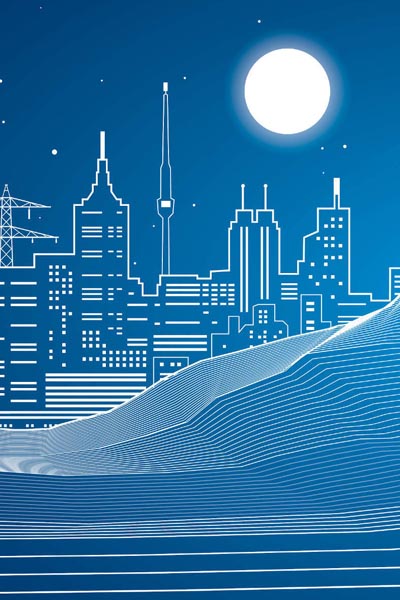 Small Business Contractor
Small contract
Section//04
Influencer Marketing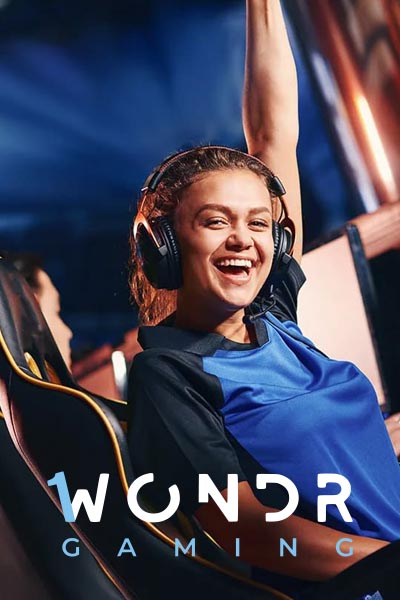 Wondr Gaming
We use media outlets and influencers to connect top brands with the global gaming community.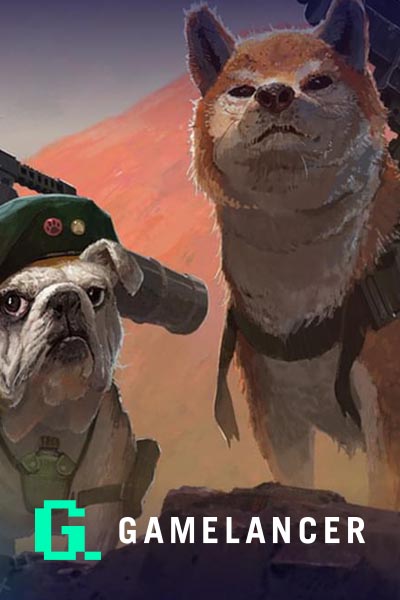 Gamelancer
The Largest Gen Z Social Gaming Network
Section//05
Influencer Showcase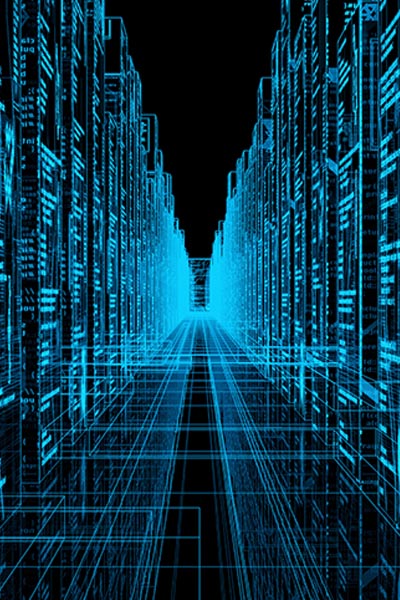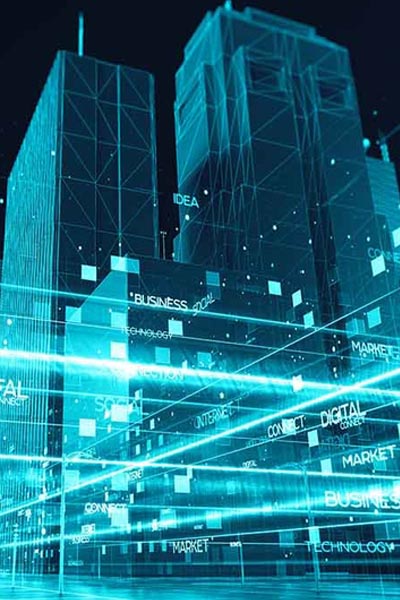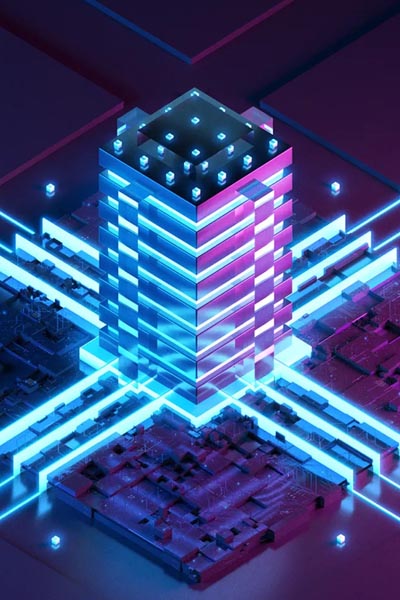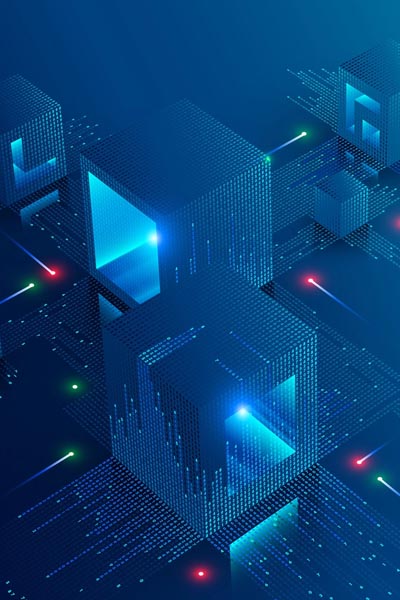 Who we are
Chameleon is a digital media company that uses location-based data as the foundation to understand peoples movements for business insights or audience targeting.
Using people real-life movements to understand them as consumer audiences.
The Data
Volume
What to do with the Data
Research
Media Activation
Industry Solution
Retail
Restaurant
Travel
Custom Consumer
Primary Grocery Shopper
Healthy Senior
Sports Better