Analyzing people's real life daily movements to quantify and qualify them as consumer audiences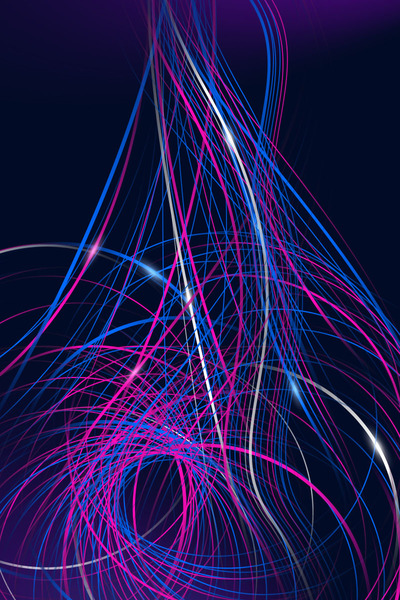 Section//01
The Data
Canada's Largest Location Data platform
Section//02
Industry Solutions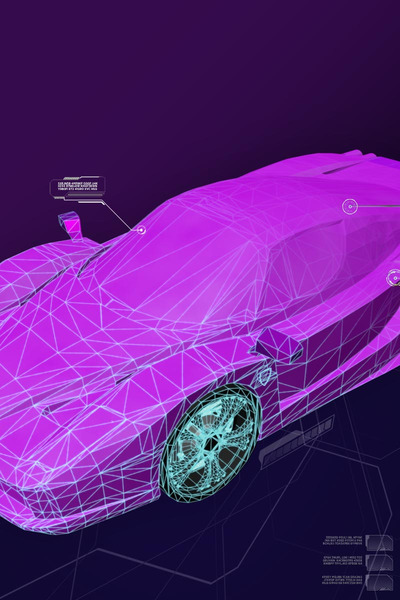 Automotive
Our Automotive audience is over 50MM Canada wide and growing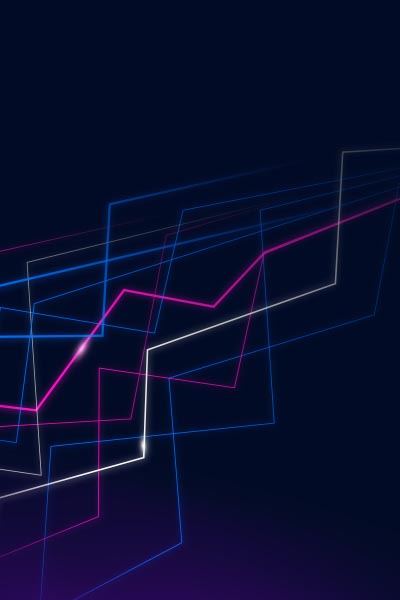 Financial Services
Identify the right customer segment, assess risk profiles, and eventually acquire more customers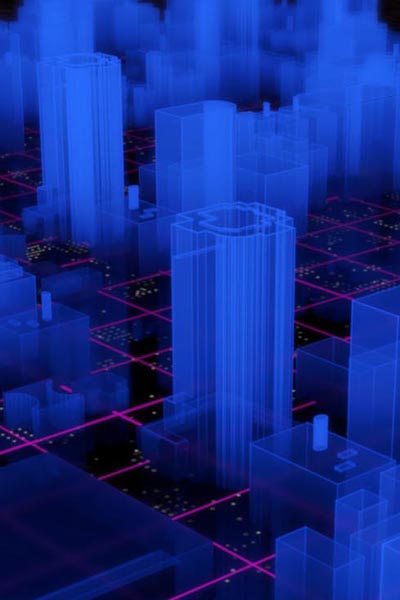 Real Estate
Attract the right merchants to your properties and helps you to identify your next store location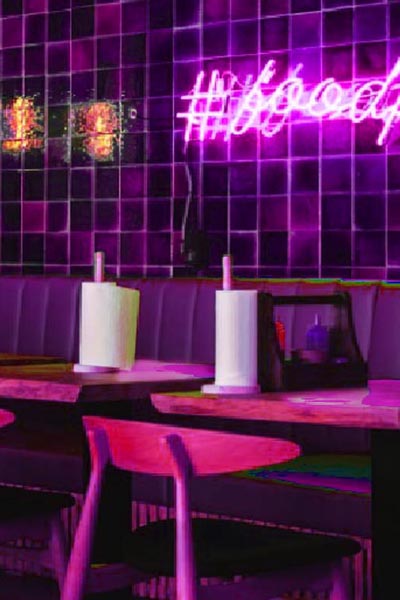 Restaurants
Attribute in-store visits to specific campaigns and get intel on your competitors' customers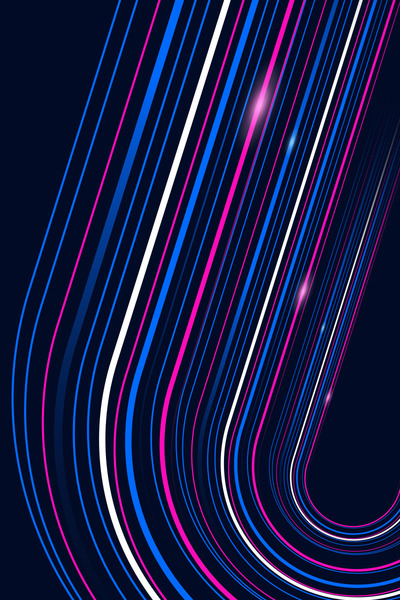 Retail
Understand your customers better and improve visitation share and loyalty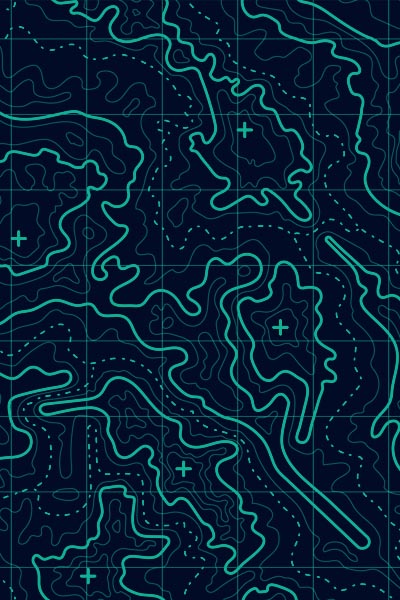 Travel
Retrieve destination-specific insights, uncover tourists' origins, profiles, places of interest etc.
Section//03
Custom Audiences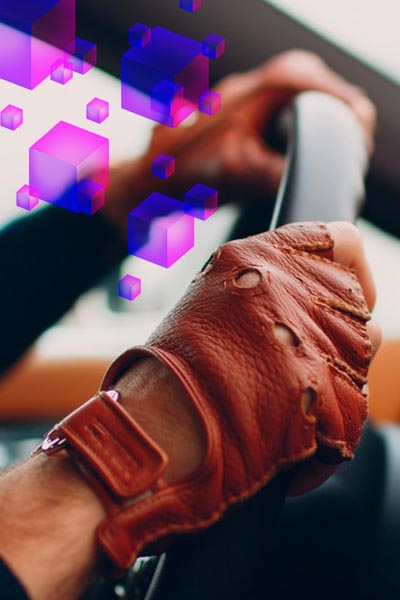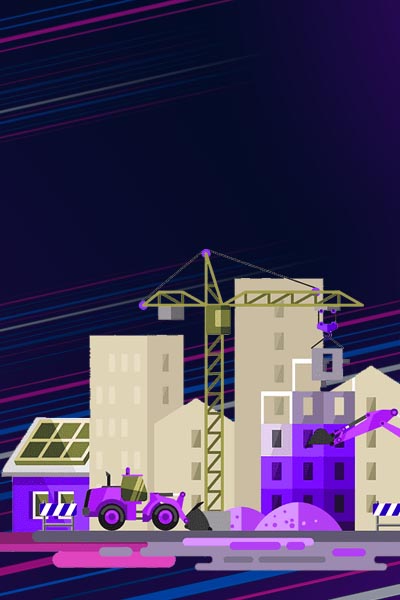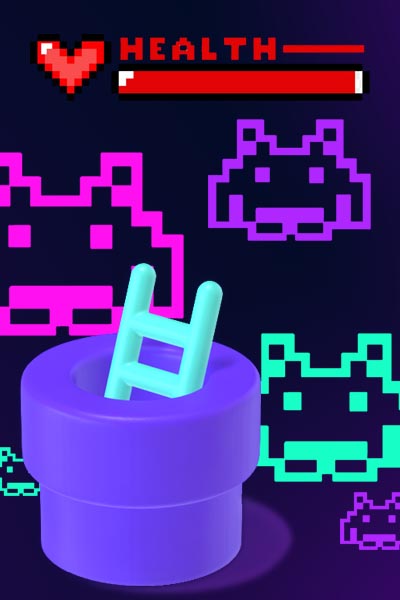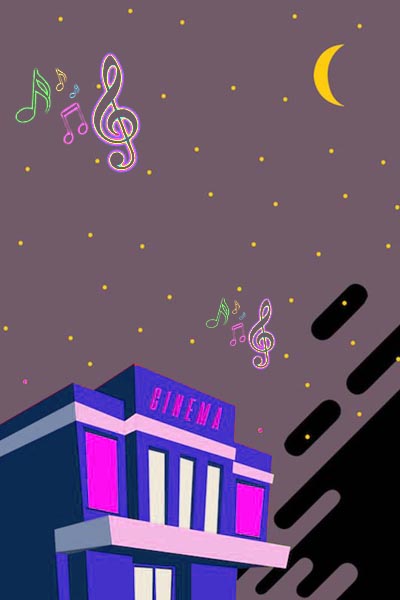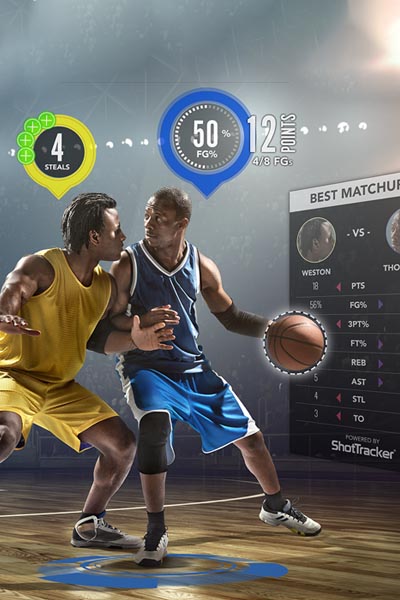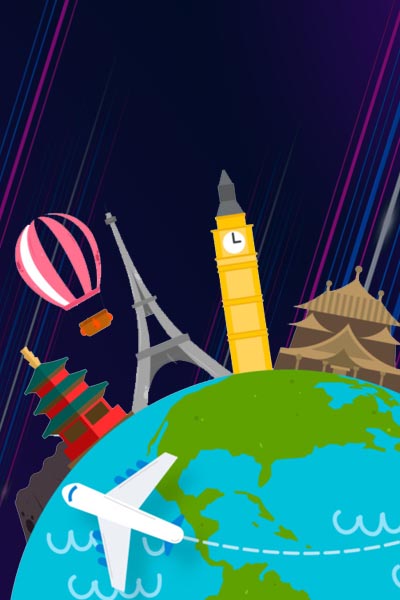 Section//04
Influencer Marketing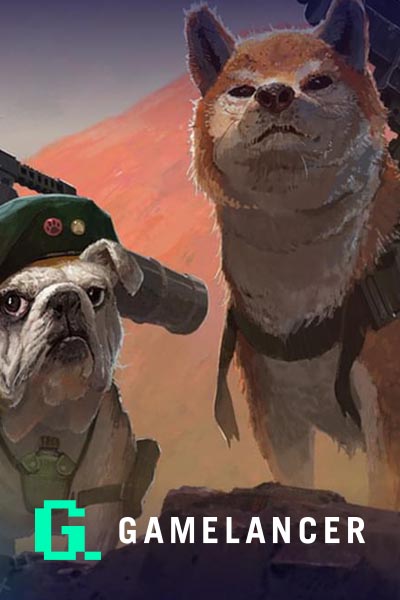 Gamelancer
The Largest Gen Z Social Gaming Network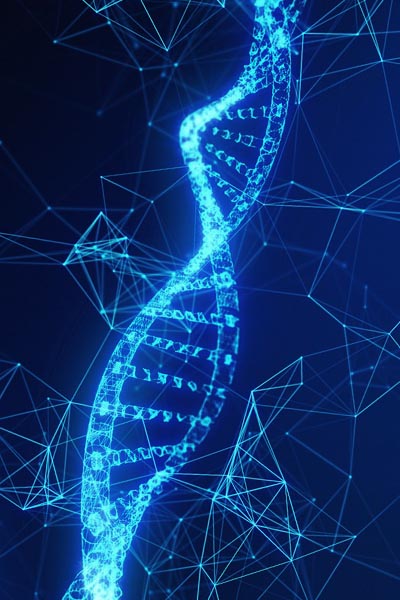 Who we are
Chameleon is a digital media company that uses location-based data as the foundation to understand peoples movements for business insights or audience targeting.
Using people real-life movements to understand them as consumer audiences.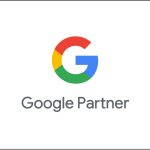 The Data
Path to Quality
Business Solutions
Research