CDM connects online to offline behaviours offering brands a complete view of their customer to deliver unparalleled location-based media solutions.
cdm//02
Industry Solutions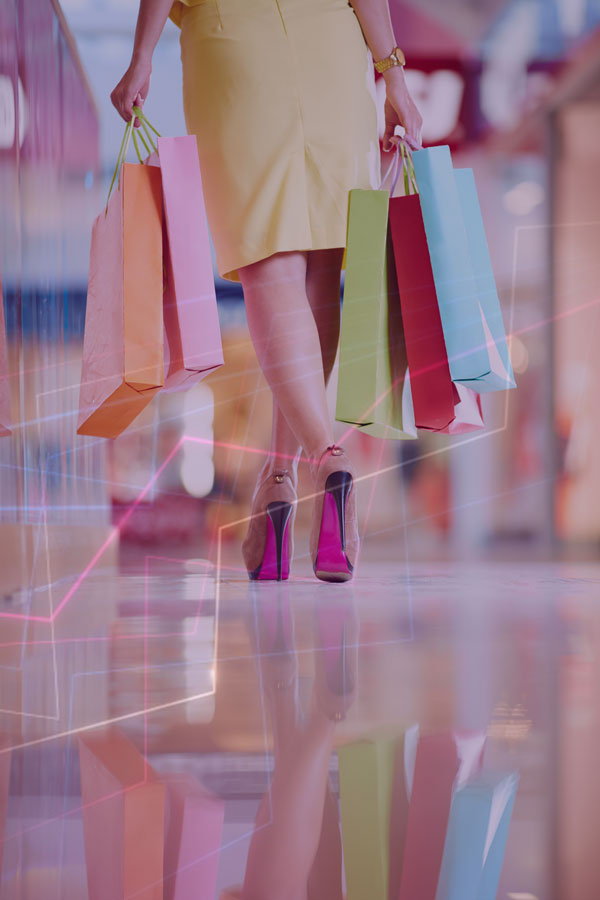 Financial Services
Identify the right customer segment, assess risk profiles, and eventually acquire more customers
cdm//contact
Get in Touch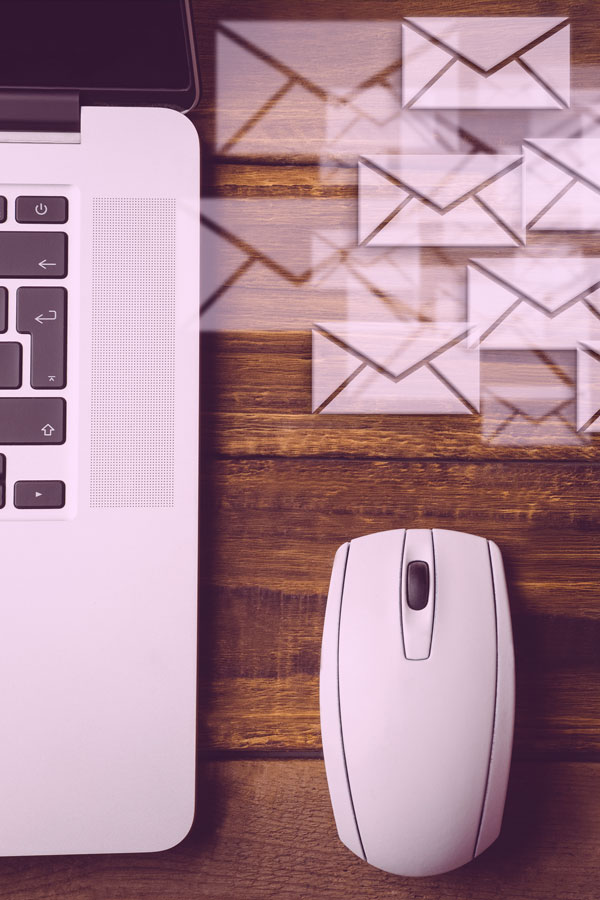 Who we are
Chameleon Digital Media is a location-based data company that utilizes mobile footprints to understand consumer behavior.
Customized, real-life, movement data allows our customers to capture business insights and better target specific audiences.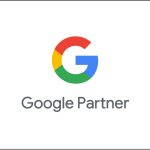 Office:
(416) 644-8597
Toll Free:
866-283-1522