Section//01
Actionable
Intelligence
Retrieve destination-specific insights, uncover tourists' origins, profiles, places of interest etc.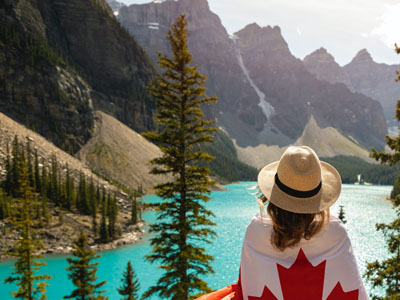 Section//02
Leverage
Data-driven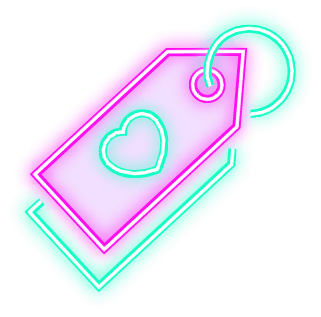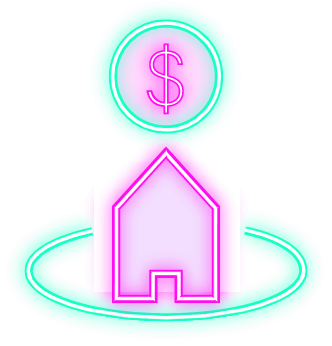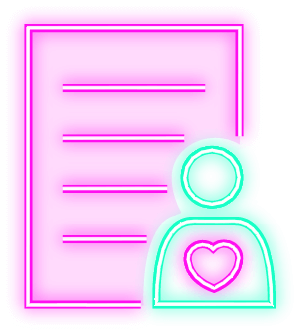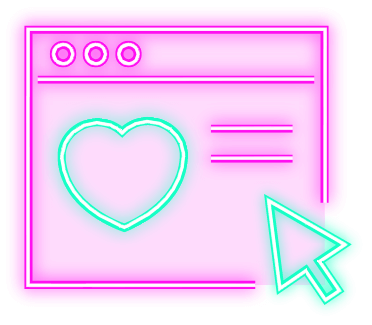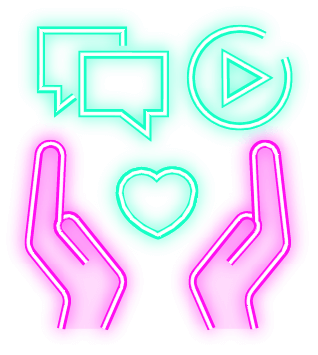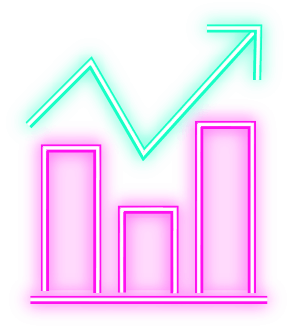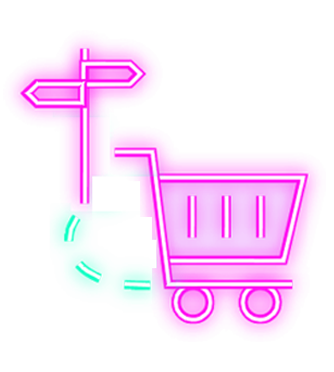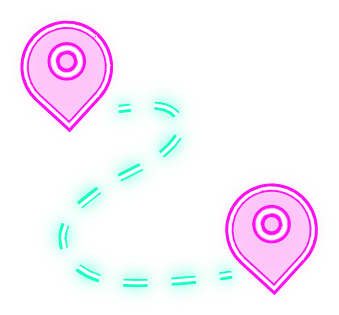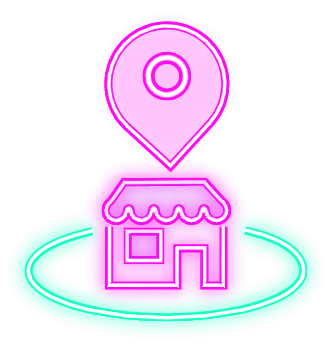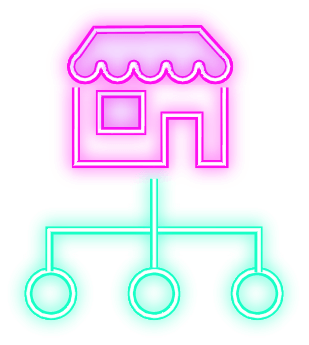 _05
Common Evening / Morning location
Section//03
Premium
Features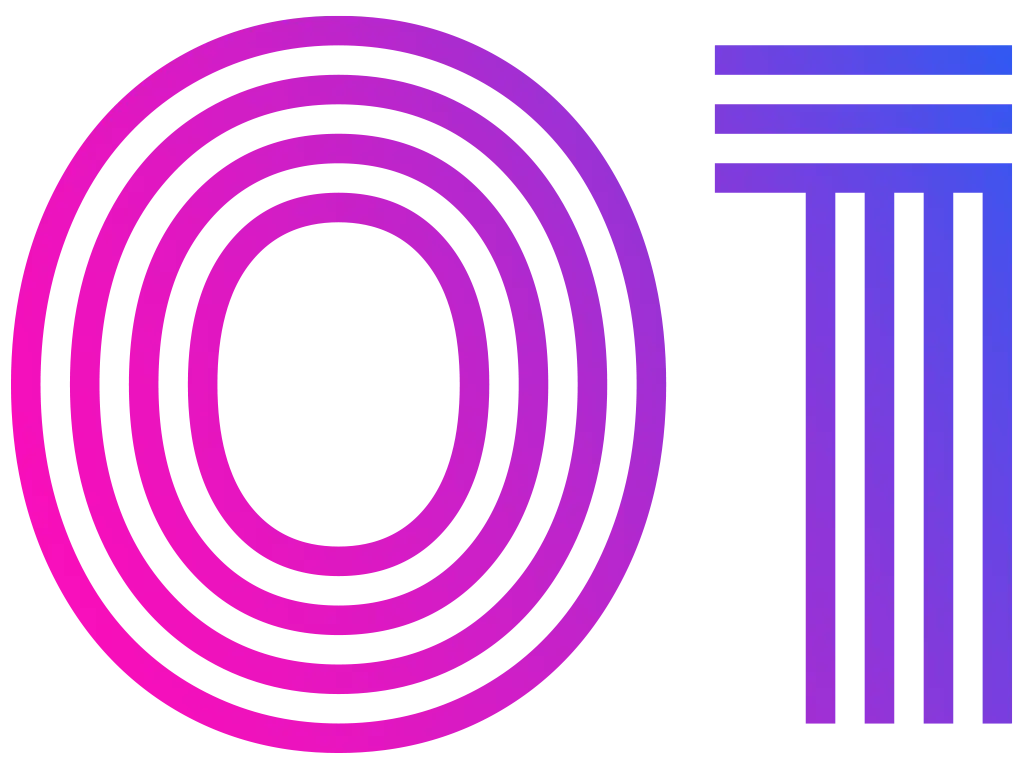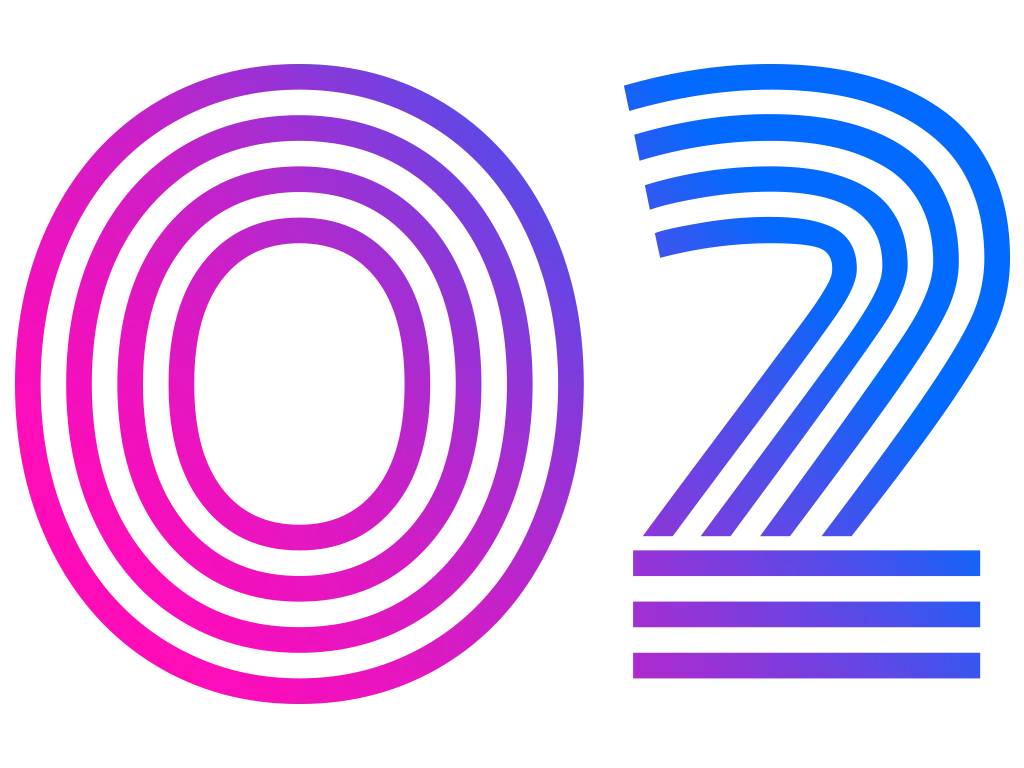 Understand visitation trends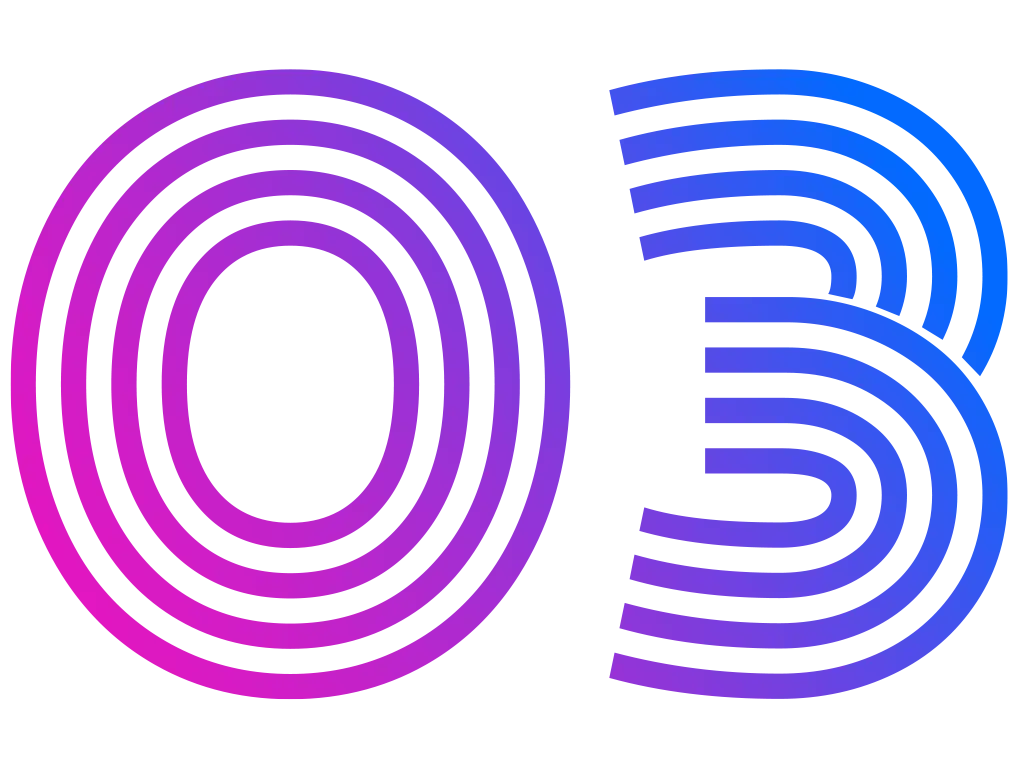 Unlock destination insights
Who we are
Chameleon is a digital media company that uses location-based data as the foundation to understand peoples movements for business insights or audience targeting.
Using people real-life movements to understand them as consumer audiences.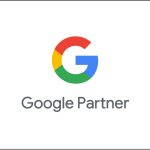 The Data
Path to Quality
Business Solutions
Research