travel//01
Actionable
Intelligence
Retrieve destination-specific insights, uncover tourists' origins, profiles, places of interest etc.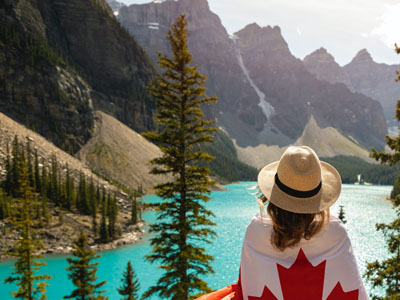 travel//02
Leverage
Data-driven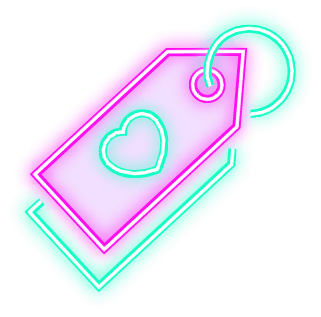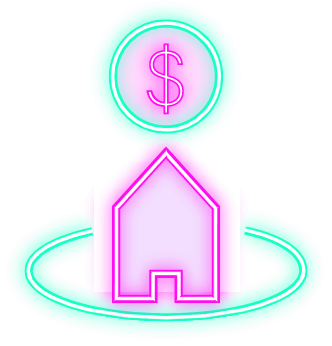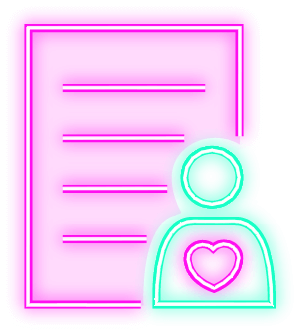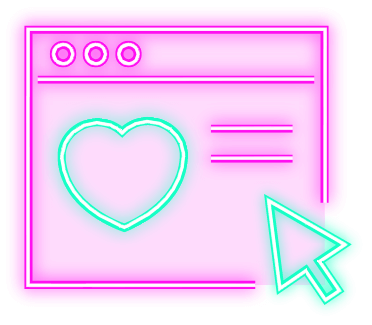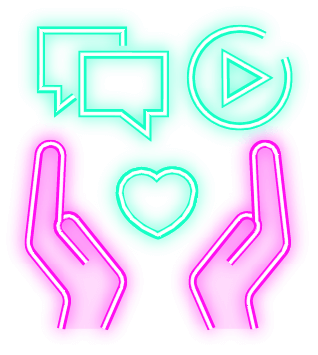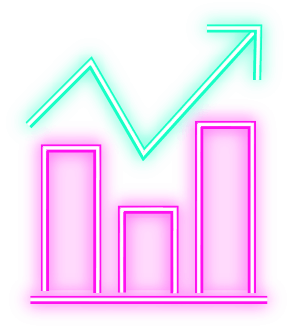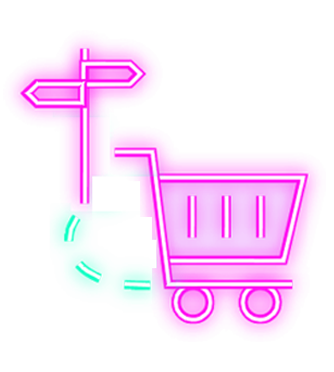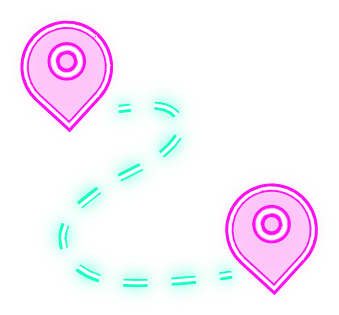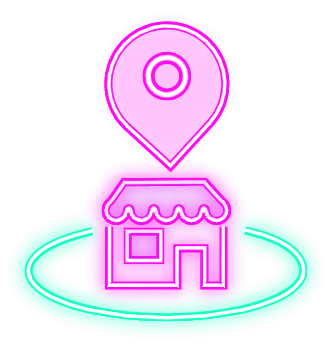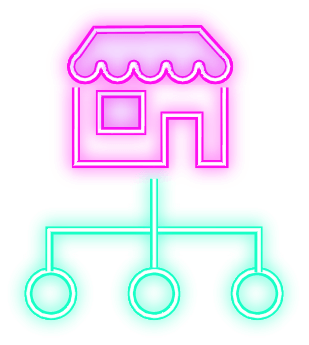 _05
Common Evening / Morning location
travel//03
Premium
Features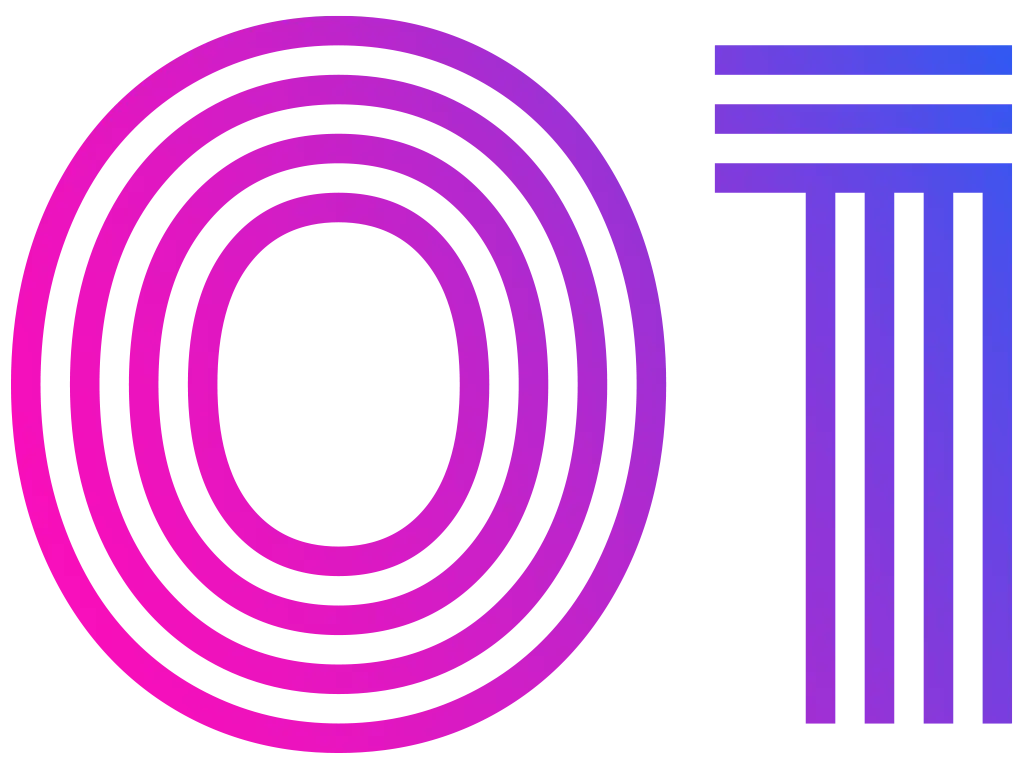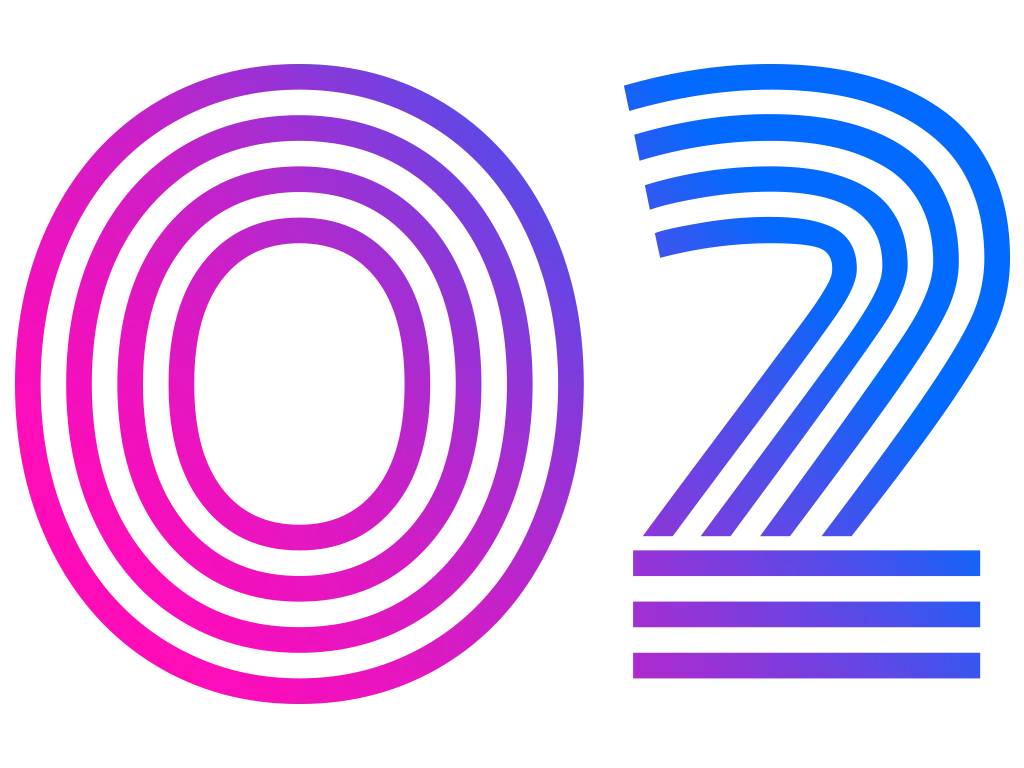 Understand visitation trends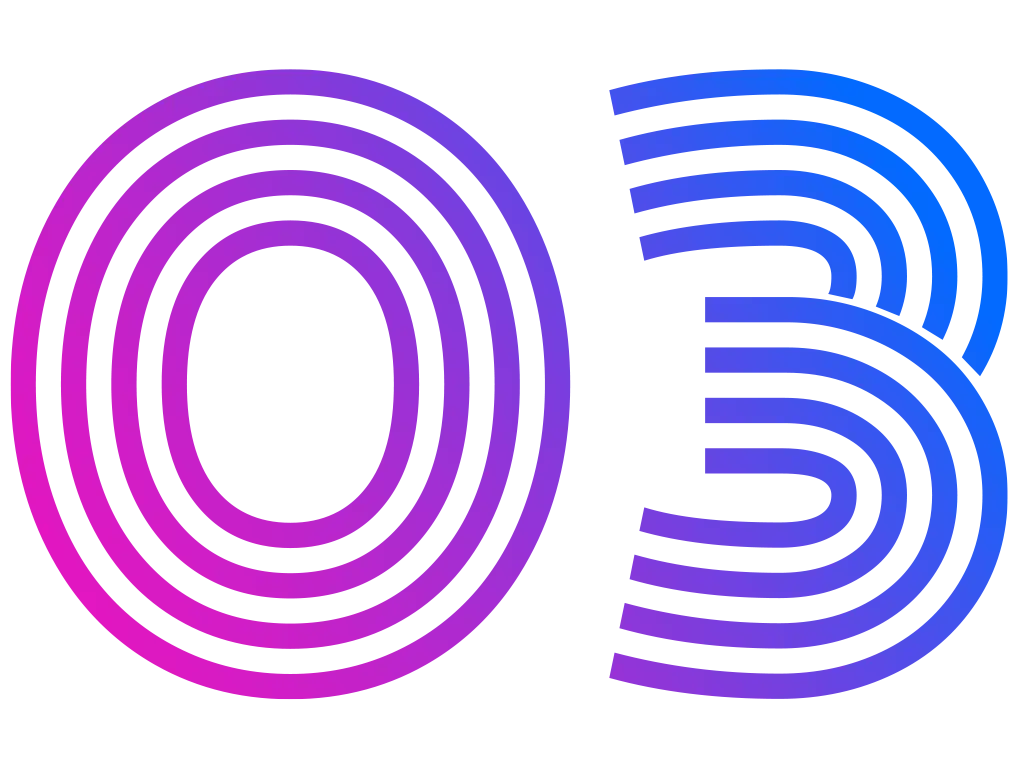 Unlock destination insights
Who we are
Chameleon Digital Media is a location-based data company that utilizes mobile footprints to understand consumer behavior.
Customized, real-life, movement data allows our customers to capture business insights and better target specific audiences.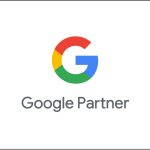 Office:
(416) 644-8597
Toll Free:
866-283-1522