Tourism
How location-based data advertising is vital for the industry recovery
tourism//01
Trend Predictions:
Canadian Travel & Tourism
Over 16 Million doses of Covid-19 vaccines have been administered across Canada (as of May 10th, 2022)
There will be a strong rise in consumer confidence in the travel sector as increasing numbers of Canadians get vaccinated.
Destination experimentation. As the pandemic influences and shifts the types of destinations Canadians consider travelling to, there will be a trend of Canadians experimenting with new types of travel they have never considered before.
More than 2/3 of working age Canadians are working from home this year. 8 in 10 of them want to travel. Digital nomadism goes mainstream. They are going to find ways to combine travel with location independent work.

tourism//02
Travel Industry
& Vaccines
Vaccines will be a game-changer for travel consumer confidence
tourism//03
Active Traveler
Strategy
You can sell to anyone, but you can't target anyone
This is how we can reach your travel-oriented & vaccinated audience who most likely you will convert into customers
We use location-based data to determine its key audiences. This data allows us to understand the journey of the travel consumer by mapping out their real-life movement using people primary evening (Home), daytime (Work) location data, or travel patterns as the anchor to understanding this journey of mobile devices; location-specific or having been exposed to an ad.
Data collection on unique first-shot vaccinated and travel-oriented audiences include seeing future customers inside vaccination centers, living on vaccinated covid-19 hot spot FSAs, hotels, or looking at specific travel locations.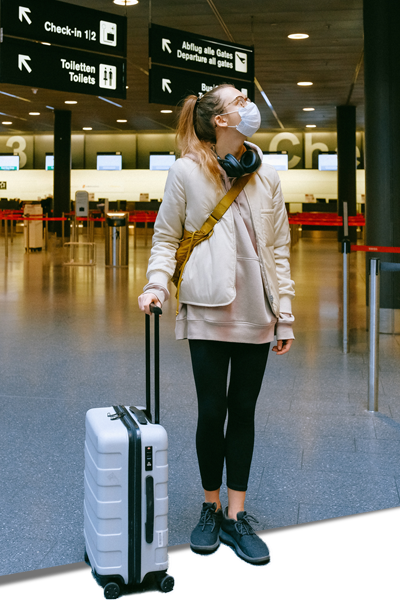 tourism//04
Solutions that will
Drive ROI
Accuracy makes the difference, eliminating wasted ad impressions by targeting ads truly where your customers are.
Chameleon is the exclusive provider of Near Media marketing leader DSP & participates in ad exchanges, collecting data in the process by displaying banner/video ads in over 100,000+ apps via ad exchange SDK.
19+ Million
Monthly active devices in Canada
3+ Billion
Data points per month in Canada
180+ Million
Monthly active devices in USA
Who we are
Chameleon Digital Media is a location-based data company that utilizes mobile footprints to understand consumer behavior.
Customized, real-life, movement data allows our customers to capture business insights and better target specific audiences.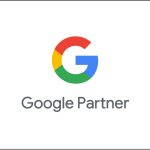 Office:
(416) 644-8597
Toll Free:
866-283-1522