Restaurants
Gain competitive insights and drive more footfall.
restaurants//01
Actionable
Intelligence
Attribute in-store visits to specific campaigns and get intel on your competitors' customers.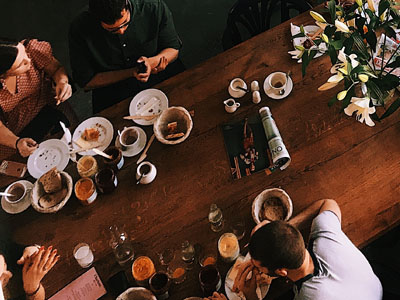 restaurants//02
Leverage
Data-driven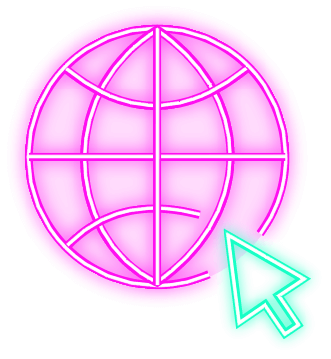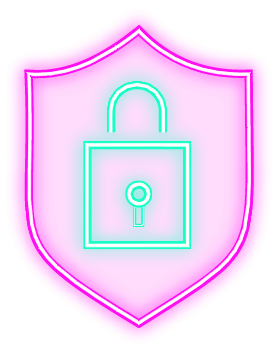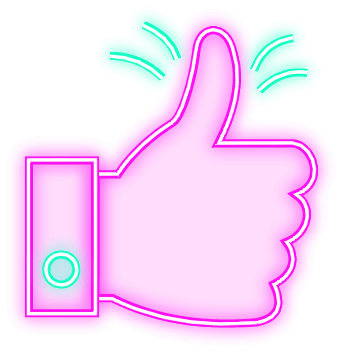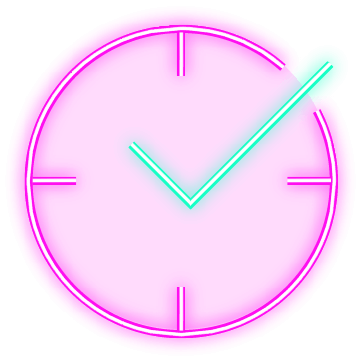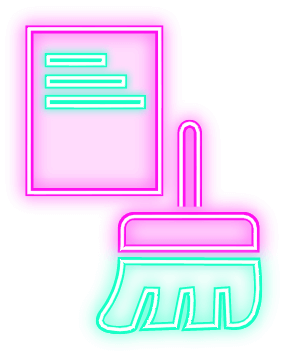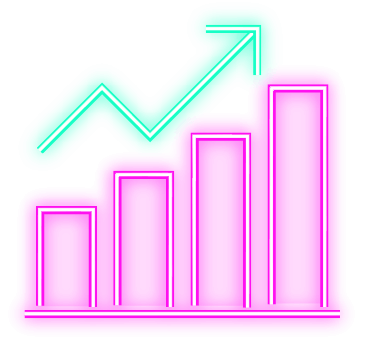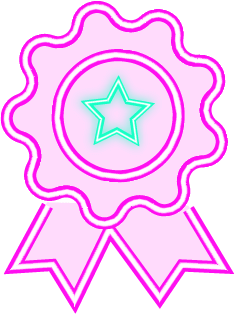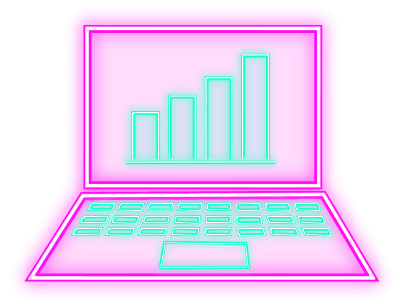 restaurants//03
Superior
Benefits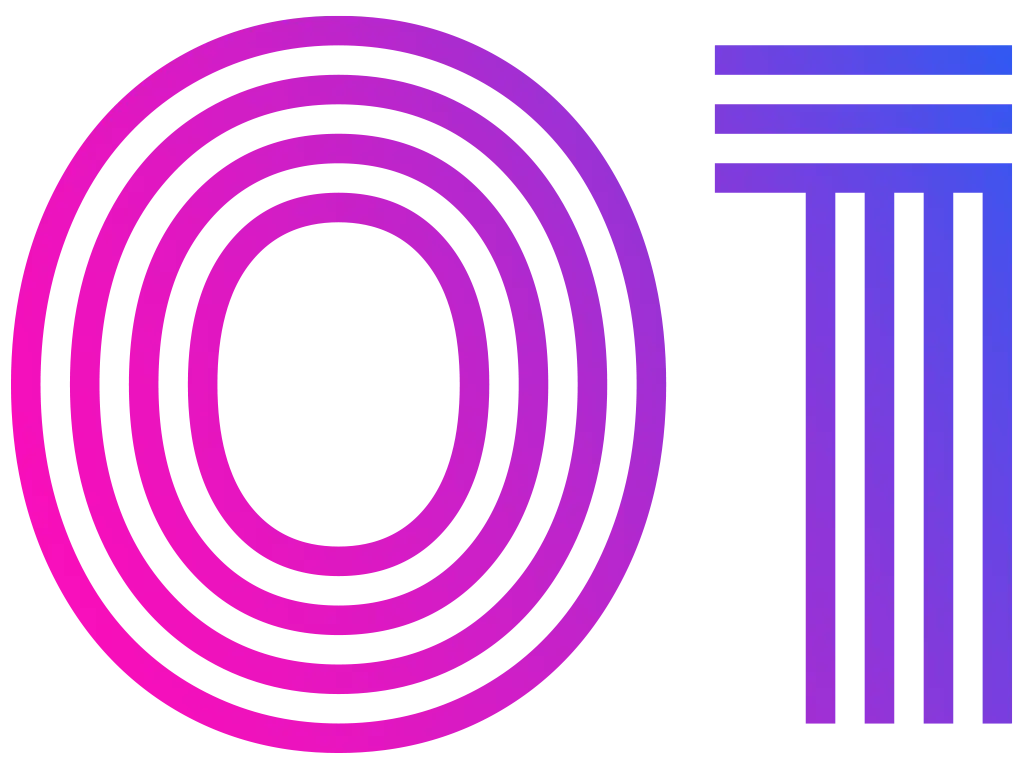 Target the right customers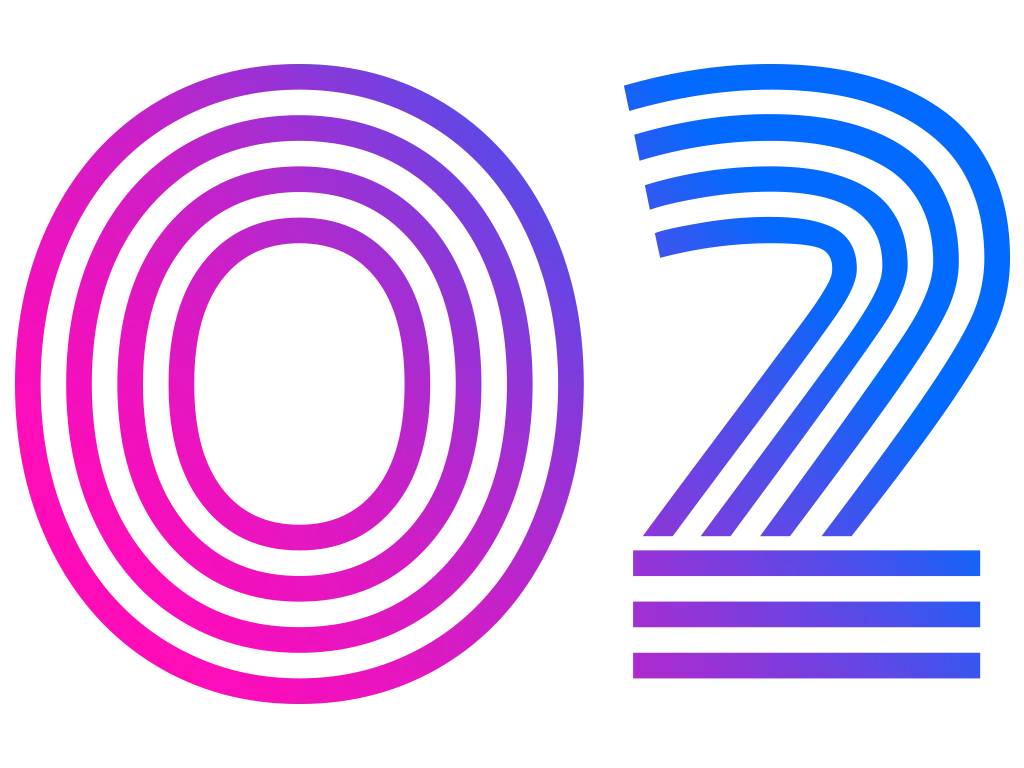 Gain competitive insights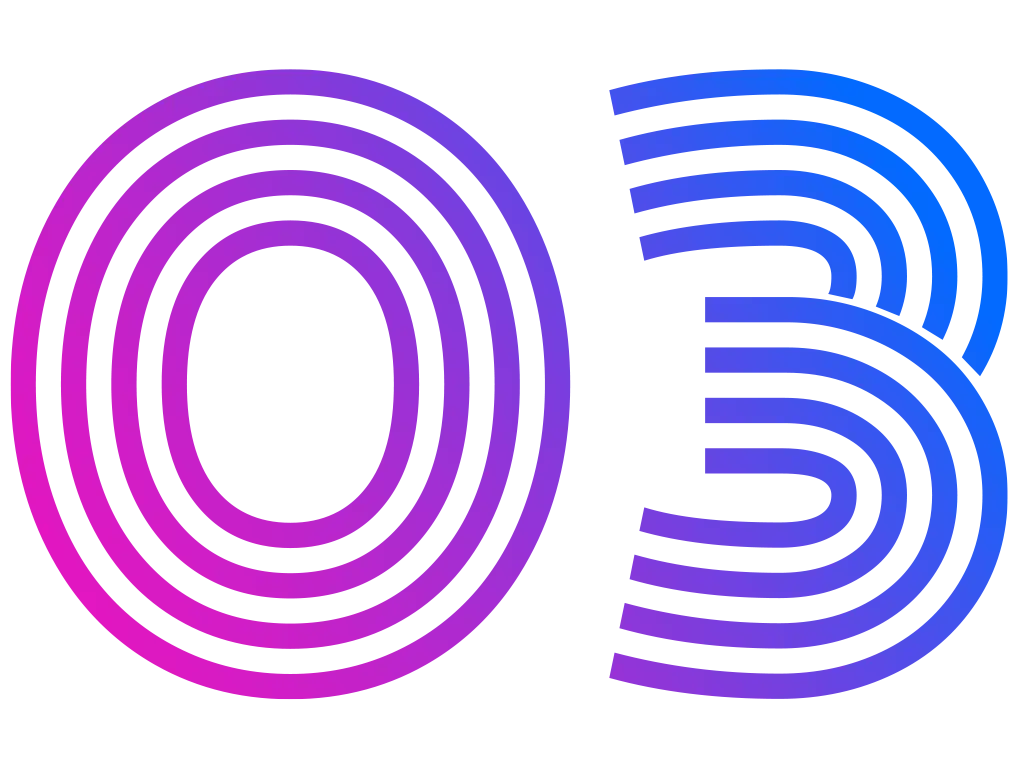 Measure RoAS of your campaigns
restaurants//04
Regaining Restaurants Visitors Lost
to COVID and Delivery Apps
As life returns to "normal" how do you bring back previous customers and entice new ones to visit your location?
Use our proprietary location-based data to target the people who visited your location, have never visited your location or have visited your competitors
To do this effectively, you need scale AND historical data.
Our location-based data:
Comes from the largest location-based data company in the world. We see 19 million devices a month in Canada.
Is accurate to less than a metre (3 feet).
Has historical data going back 7 years.
Our company helps you understand where you should develop new locations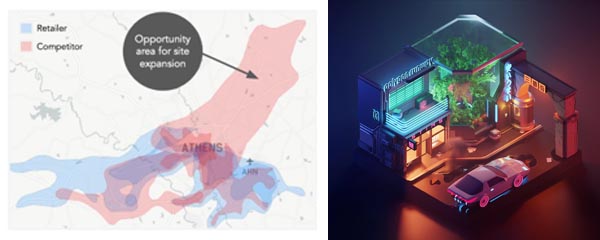 Who are the ideal tenants based on the brands people are engaging with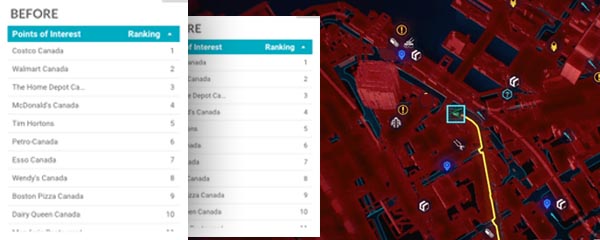 When you advertise, we help you understand if it is working and answer:
Are the people exposed to your advertising coming into your restaurant?

Is your advertising driving a positive Return on Ad Spend (ROAS)?
Who we are
Chameleon Digital Media is a location-based data company that utilizes mobile footprints to understand consumer behavior.
Customized, real-life, movement data allows our customers to capture business insights and better target specific audiences.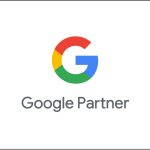 Office:
(416) 644-8597
Toll Free:
866-283-1522